Juan Villar will be absent for at least one more month
The man from Huelva, the only injured rojiblanco, continues in the Malaga concentration with the rehabilitation of the tear in the back of his right thigh.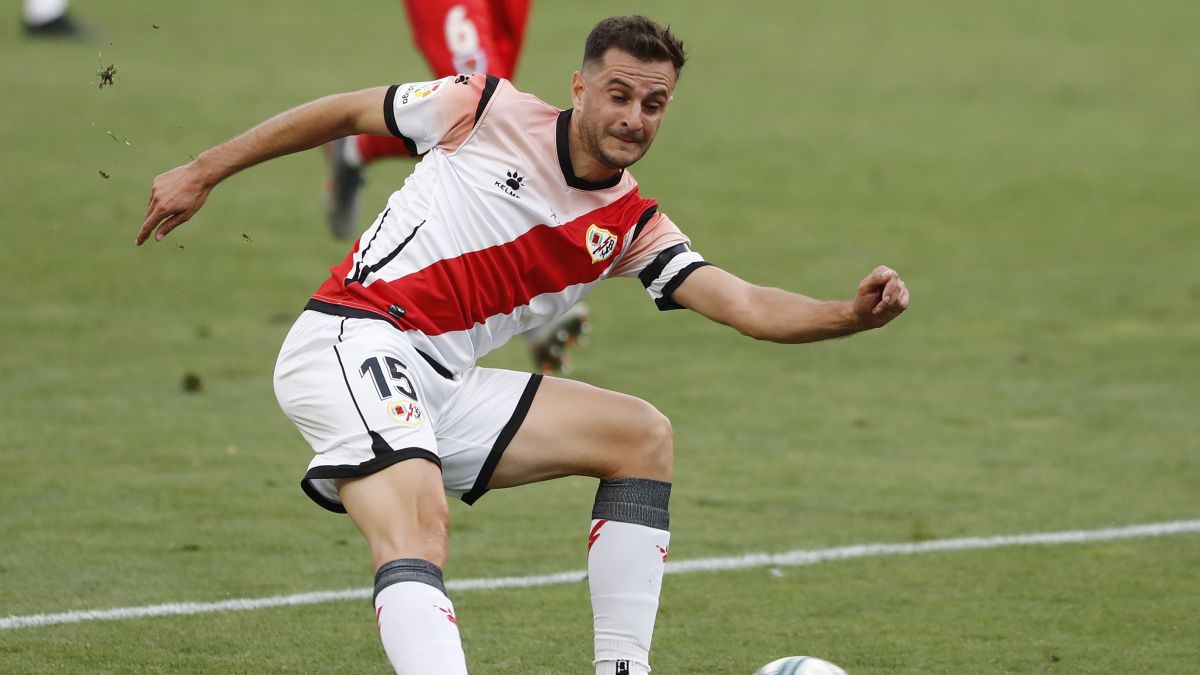 Juan Villar traveled last week with the rest of his teammates to the Almería concentration camp in Benahavís with the aim of being part of the group, participating in cohesion activities and beginning his rehabilitation in Malaga. There, the only player in the squad who is injured is doing alternative work under the supervision of the club's medical services, led by Dr. Diego Portugal. If any coach regrets an injury to one of his pupils, Rubi does not take it out of his mind that the misfortune occurred on the last play of one of the training sessions developed in the Annex before heading to the preseason concentration.The court is evolving favorably after undergoing a physiotherapy treatment, with exercises in the pool, among other actions, controlled by the coordinator of the Almería physiotherapists, Cid Andrade. Of course, the forward will be at least one month more low due to that important tear in the back of the right thigh. Villar, one of the most outstanding men of the rojiblanca preseason both for his performance in Lisbon (one goal and another annulled) and for his teammates for what he is showing during these weeks, is optimistic. "The feelings are good, they are positive. I am working morning and afternoon to try to recover well and return in the best possible way for when I have to play," explains the Huelva-born player, wanting to take flight after his irregular first season as rojiblanca.
"I was feeling very well, but you have to keep in mind that they are football things, injuries are part of our profession. They usually come when they least play. I'm really looking forward to going back and being able to help Almería this year to be able to fulfill the objective. This year I am going to contribute a lot. The important thing is to recover well. Luckily it was my turn in the preseason and we are going to win a month from the competition ", he points out.
For its part, the coordinator of the Almería physiotherapists praises Villar's work. "He is an extremely professional player. We are happy with his evolution and hopefully he will play again soon," says Cid Andrade, without wanting to advance deadlines. "It is a major injury and what worries the most are relapses, so we are working slowly so that it returns to 100%. We do functional exercises in the gym and I am very happy because it is responding very well, doing everything without pain", expires.
Photos from as.com