Jovetic's record that Cristiano and Messi don't have
The Montenegrin scored with Hertha on his Bundesliga debut, a club he has arrived at this summer after shining in different European championships.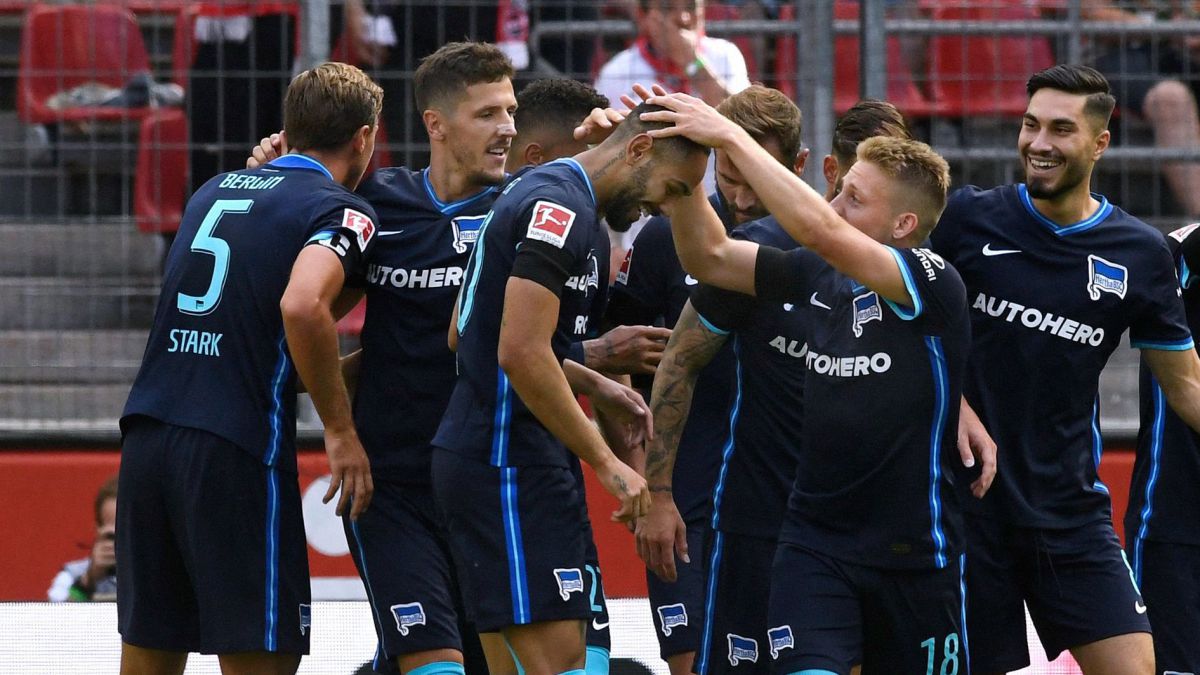 Jovetic's goal in his Bundesliga debut for Hertha against Cologne meant nothing in terms of points for the Berlin side (3-1), but it did for the Montenegrin footballer. With his first goal in the German championship, he equals a record that only one player in history had recorded so far. This is the Romanian Florin Radiocoiu, who, like Jovetic now, managed to score at least one goal in each of the five major European leagues: Premier, LaLiga, Serie A, Bundesliga and Premier.
Jovetic, 31, was able to celebrate goals in Fiorentina and Inter (Italy), Manchester City (England), Seville (Spain), Monaco (France) and Hertha (Germany). Due to the difficulty involved in playing in all these championships, in addition to scoring goals in them, very few footballers have been able to opt for this record, of course not the players who accumulate the most records in the recent history of football such as Cristiano Ronaldo and Messi.
After four irregular seasons for Jovetic at Monaco, a few weeks ago he was announced as one of Hertha's star signings for the current season. He comes at zero cost and with his experience he must help the Berlin club's project pick up speed once and for all. In his record, he has a Premier, a Carabao Cup, a Serbian League and a Serbian Cup.
Photos from as.com