José Antonio Caro completes Burgos' goal
The goalkeeper on loan from Real Valladolid was last season on loan at Ponferradina, where he played everything. Tomorrow he cannot play in Leganés due to suspension.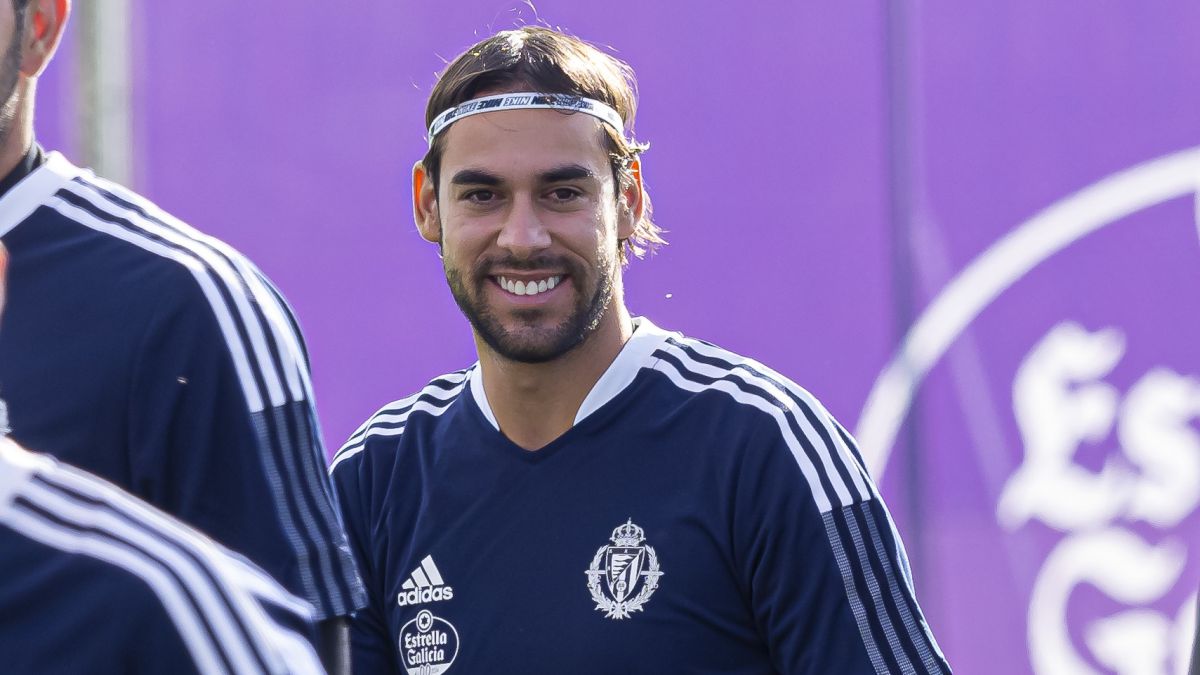 José Antonio Caro will play on loan until the end of the season at Burgos CF from Real Valladolid. The Andalusian goalkeeper, who has had a red card since last season and has been suspended in the first two days, arrives at El Plantío to complete a position where the Castilian team only had Alfonso Herrero.
Caro, 27, was trained in the Sevilla quarry, where he rose to Second A with his second team. From there he signed for Real Valladolid to chain several assignments. The first to Albacete (he played two games), the second to Ponferrada (he conceded 12 goals in 11 games), interrupted in the winter market to return to Zorrilla (he received three goals in three games), where he was not very lucky, and the third, again, his destination was El Toralín, where he played practically every game (he conceded 44 goals in 39 duels).
It so happens that the need to remove one of Real Valladolid's goalkeepers has harmed him to stay in the blanquivioleta team. The club wanted Masip or Roberto to leave, but neither of them had offers and last week it was decided that Caro would be the one to leave the club, after renewing one more season until 2023, after he announced that he could not play the first two encounters for the penalty that dragged.
Photos from as.com