The fourth captain asked to appear before the media to deny that he is hindering his pay cut.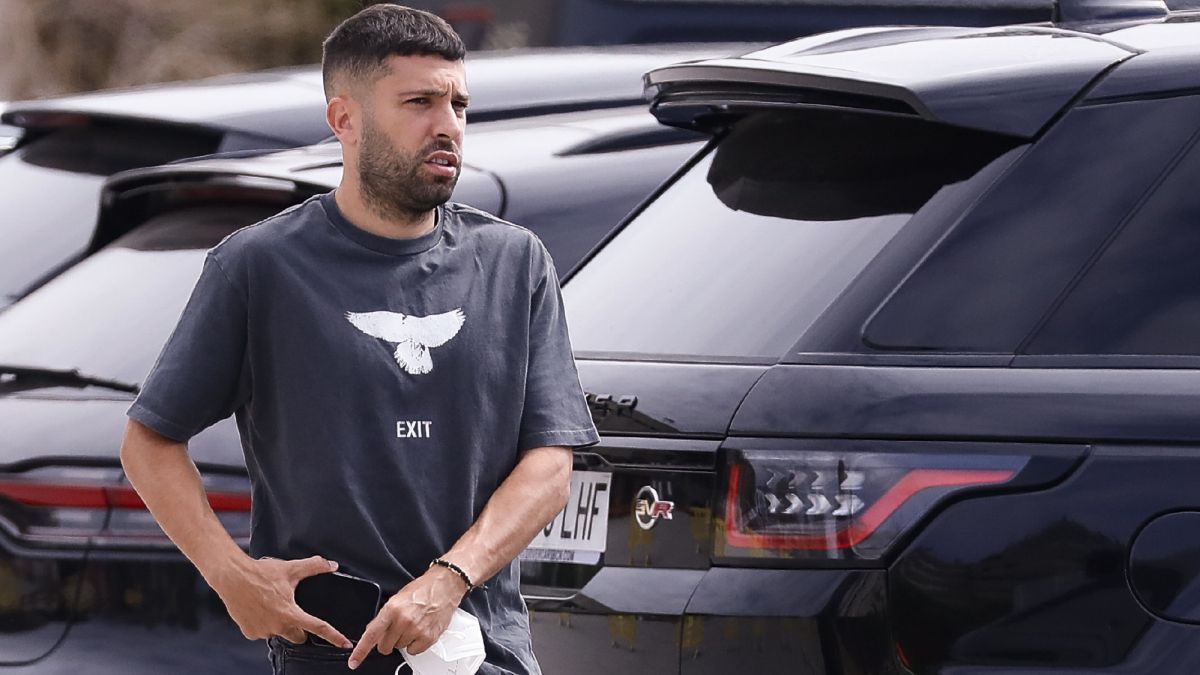 Jordi Alba took a step forward, but not only on the pitch but off the pitch. The new fourth captain asked to go before the media to clarify and clarify many of the information that had come out about his doubts when negotiating a salary reduction.
Of course: "My news has come out since before the European Championship. Nobody has told me anything for two weeks or a month. My predisposition is to help the club in whatever way. I've been here for ten years plus eight more at the quarry. Whenever I can, I will help the club. It's normal for people to believe what they say, but I can't control that. That is why I stand up. It would also be nice if you ask the president. I suppose the president will speak and tell the truth. First I hammered and now we. There must be no doubt about us. "
Dolido: "What hurts me is that lies are told, I have shown a lot to Barcelona. I can't control what people think. Unpleasant things have come out and that's why I stand up. I will give everything in the game, No one can doubt my commitment. My predisposition has been to help the club from the first moment. I've always been a guy who goes straight, I've always told the truth. I get tired of all this lying, I don't get caught by all this at twenty years old. I suffer more for my family, who hear things and that hurts.
Negotiations: "My representatives and lawyers have been in talks with the club. The desire to help the club and the commitment has always been from the beginning. "
Pitos: "People have supported me and others I cannot control it. Is my truth. In any case, I am very happy to have people with us. We missed it a lot. A very complicated year and a half. There is still a lot of fans, but it shows a lot. "
Photos from as.com