Iván Ares takes command in Ferrol
The Galician rider finished leading the first stage, in which 'Cohete' Suárez and Jan Solans gave up time due to their respective problems.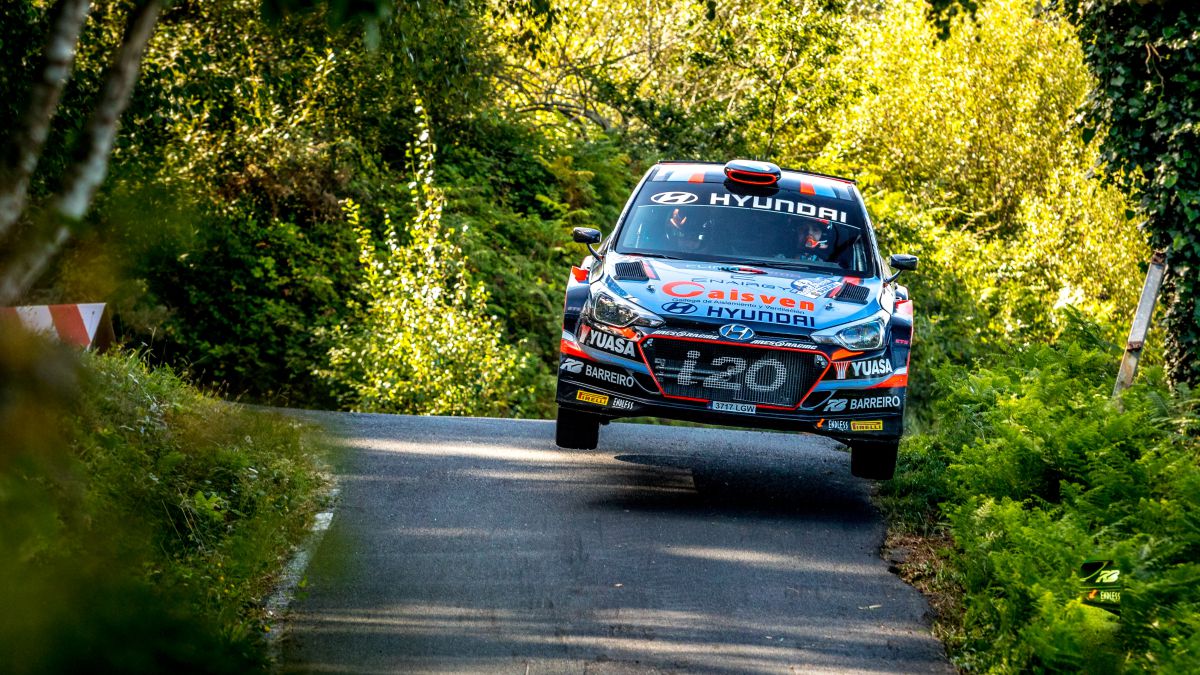 Races at home and has been the leader in the first stage. Iván Ares (Hyundai) leads the classification of the Ferrol Rally, which is living up to its fame and is creating a multitude of problems for the participants in its difficult stages. Both the leader of the Spanish Championship, 'Cohete' Suárez, and the third great candidate, Jan Solans, suffered problems that have left Ares free before his public.
Suárez had problems with a wheel on his Skoda in the last two stages and is 38 seconds behind Ares. Solans for his part arrived with his Citroën on the rim in the last special, and his disadvantage against the Galician leader was even greater, more than two minutes. Some important differences, although there is still another complicated day in which there is a forecast of rain that could increase the difficulty of the Ferrol specials.
The second place goes to Efrén Llarena, whose Skoda is not top-notch, so the Burgos is taking advantage of the milestones for his next European Championship rounds. Third is Javier Pardo, again very fast with his Suzuki, who thanks to the problems has crept onto the provisional podium. Classification
1. Ares-Vazquez (Hyundai), 36m 21.9s
2. Llarena-Fernández (Skoda), at 22.0
. Pardo-Pérez (Suzuki), at 37.8
4. Suárez-Iglesias (Skoda), at 38.
5. Vinyes-Mercader (Suzuki), at 1: 31.8
Photos from as.com