Isaiah Thomas: from the "shit hole" to the possibility of LA
The point guard, an idol in Boston, does not give up and wants to return to the NBA for good. The Lakers, who want to complete their roster, could be an option.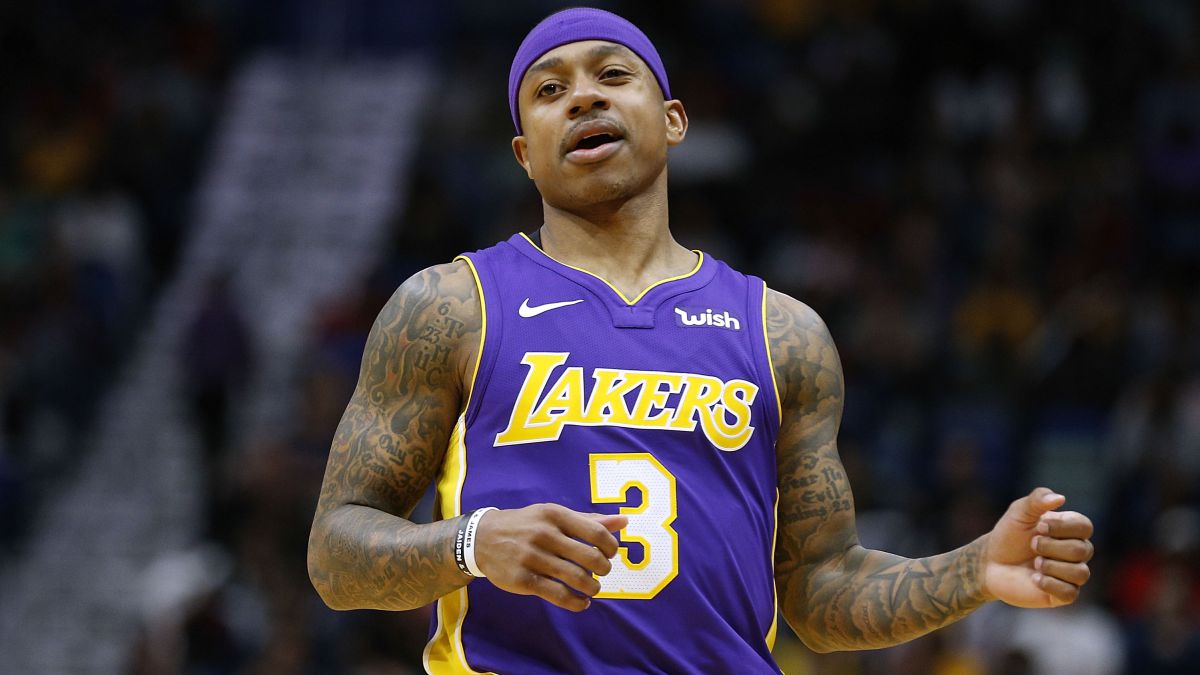 In 2016-17, Isaiah Thomas averaged 28.9 points per game and led the Celtics to the Eastern Conference finals. He was injured, of course, in the second round of that round, after a basketball course in which he fell in love with the Boston fans, played his second All Star and became a true star of the competition. Second Best Quintet, maximum average of his career in points and in field goals and a huge spiritual and emotional connection with the general public, particularly the green team, who also saw how the project that Brad Stevens would have reached in 2013, progressed inexorably toward what seemed like the right direction.
Nothing ended well. The Celtics moved, Danny Ainge let Isaiah escape to get Kyrie Irving, and the project stalled first, then shattered. And on the other hand, the point guard began a gradual fall into hell that continues to last today, in which he tries to return to an NBA that does not wait for anyone and has turned his back on a man who touched glory and was in heaven itself, but he has ended up being reviled, with an irrepressible string of injuries and more than 200 million lost in contracts to which he aspired and that he has never signed.
In the aforementioned season, the best of his career, Thomas played 76 games. After her, he has stayed at 32, 12, 40 and ... 3. The point guard can no longer defend anyone (it was not his greatest virtue), his shooting percentages are very poor (just 38% since he left the Celtics) and finds no place in the current game scheme. He has also been jumping from one team to another, the first of them, the Cavaliers, in Cleveland, a place he called a "shit hole." He also went through the Nuggets, Wizards and Pelicans. And, right after Ohio and in the same season, he was with the Lakers.
That is precisely where the base hopes to return. Marc Stein, in statements collected by Silver Screen and Roll, ensures that the Lakers are interested in the point guard. The Angelenos have 12 fully guaranteed contracts on their roster, not including the two-way deals from Joel Ayayi and Austin Reaves. The Lakers are looking to strengthen the outside game and would have thought of the playmaker. Of course, its landing is not safe at all nor is it close to closing. What is clear is that it would be a good place for Thomas to begin his path to redemption (in LA, Howard and Rondo already did, for example) and reencounter basketball with almost 32 years and after several misfortunes. We'll see.
Photos from as.com