Lin Jarvis, director of Yamaha, spoke about the ability of a "difficult to understand" rider: "He is powerful fighting up, but he falls with the same force".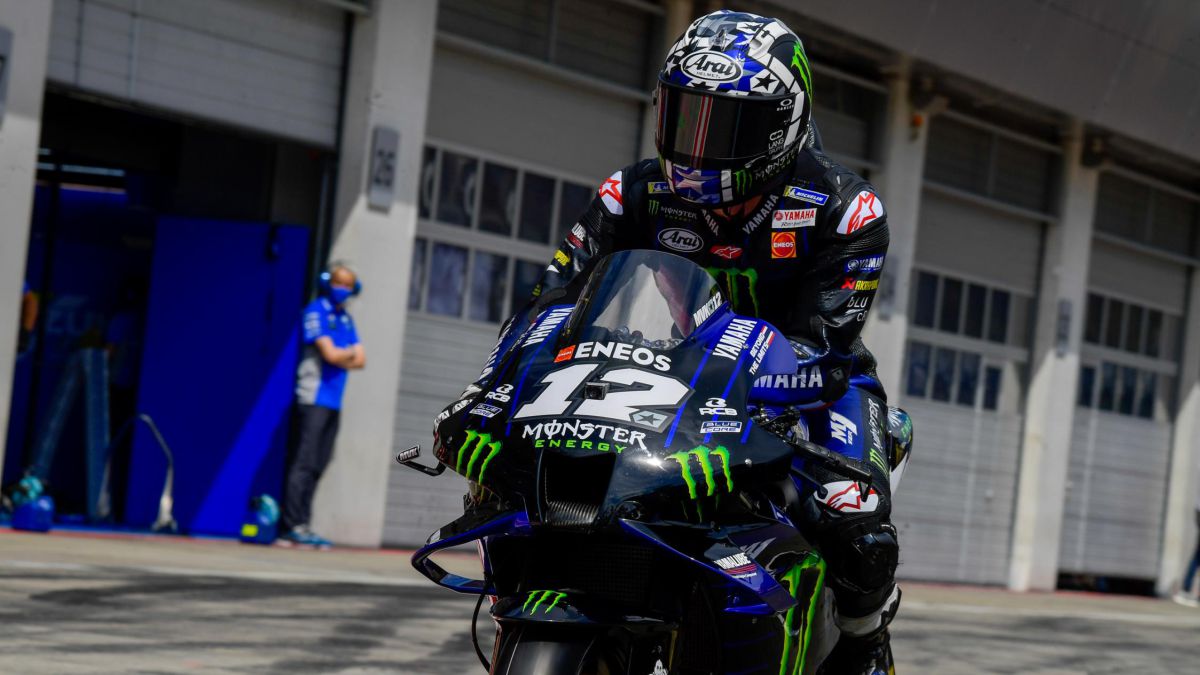 The conflict between Maverick and Yamaha has put an end to a breakdown of "mutual agreement" that however, little reciprocity covers from the moment in which the Japanese structure decided to move tab by separating the Roses rider from the team during the second race of Spielberg. Viñales' performance on the Austrian track was the final culmination of a relationship in which only the good words remain in a statement that Lin Jarvis, director of Yamaha MotoGP, has already come even before the summer break. The performance of his driver at the Sachsenring, where he finished at the tail end in all the sessions, closing the weekend in the last race position, marked a clear position in the position of the British leader: "I find an easy solution to this question" . Which? The dismissal that came after the double in Austria.
For Jarvis, as he acknowledges in Speedweek, Maverick's performance at the German GP "reflects the problems he has at this point in his career" and delves into the question: "Sometimes he is a very powerful driver fighting at the top, but other times he falls. with the same force. That is his Achilles heel, his vulnerable point. In the end it is difficult to understand. " The clearest reflection was his competitiveness in Assen, just a week later, in a date where the one from Roses got pole and ended up seeing the checkered flag in second position. These ups and downs could focus on a strategy that the British leader leaves in the air, since they cannot justify "that he has refused to work, since Viñales has participated in all the sessions of the year." But the doubts and some very controversial behaviors on the part of its pilot, have ended up forcing an outcome dressed as failure on a promise with which they intended to return to the top.
"When we felt that Maverick was no longer happy with us, we looked for a solution. Our principle has always been not to force any driver to stay. If he is not happy, he better leave us. It is the best for the team, for him pilot and for all those affected ", says Jarvis after saying goodbye to a pilot who never showed his most conflictive side:" Viñales is extremely talented, but at the same time he is a mystery. For him it is very important to feel comfortable, strong and happy You have to feel that you are in the right place and then you will be able to achieve the desired results. " Something that has not been possible with the Japanese team and that now, it will try to find in a structure like Aprilia. Where you have a lot of work ahead of you ...
Photos from as.com