"It is good that Marta has been brave and does not pass more," says Mondelo's assistant
Regarding the dismissal, Made Urieta, coach of Araski, confesses: "We are companions and you are saddened that this will come to this, but I think the Federation has been right"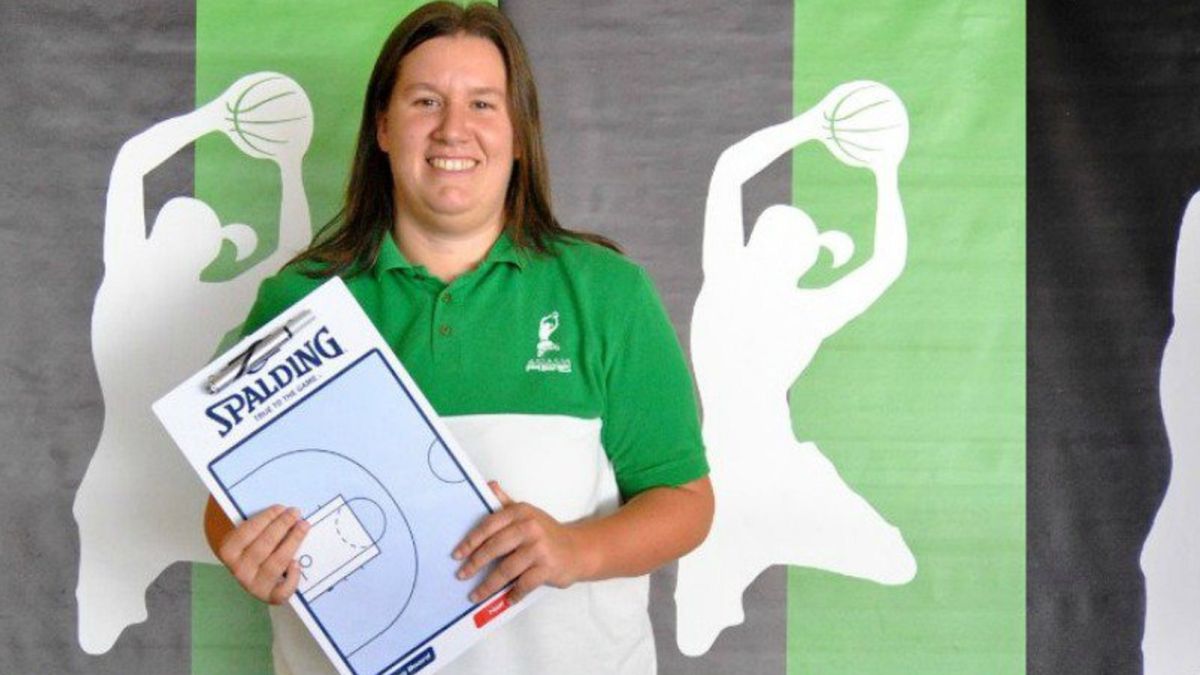 Made Urieta is a prestigious coach in the Women's League. It is an institution in Araski, which it has encouraged to grow to become one of the most respected projects in Spain. The jump she made as Mondelo's assistant in the women's team at the Tokyo Olympics was a well-deserved award. And an authorized voice to talk about all the controversy around the selected and the complaint of Marta Xargay about their supposed undesirable methods in terms of weight. Mondelo, dismissed by a Federation that has supported the complainant, has published a letter to defend himself.
"These are not simple situations, everything that is happening has been very unpleasant. It is never easy for there to be a decision with a dismissal of a coach, we are teammates and you are sad that it comes to this, but I think the Federation has been successful ", the Basque coach has positioned herself on the side of Garbajosa in an interview on Radio Vitoria.
Furthermore, he considers that the FEB "has always been supporting all the players and all the members of the squad". And he insists: "It is very unpleasant that these things happen, but it is good in Marta's case that she has been brave to tell it, that it be known and no more happens." Now it is a question of turning the page with Mondelo to find out if Made is again an assistant to his successor. "You have to wait to see who takes the reins, the coaches usually take their trusted people and I am at the disposal of the Federation, if they think I have to be somewhere else I will be, they will make the right decision so that the best of the Selection ".
The Amurrio coach has her feet on the ground and sees very far to take the position that has now become vacant. "I honestly need to live more experiences to take the reins of the National Team, there are coaches much more prepared, I want to continue adding experiences. I do not dream about it because it is a very complicated dream. It has not been bad for me not to dream of such high things, although what more could be asked than to take the reins of the absolute team of your country ", he concludes.
Photos from as.com