"Schumacher is the God of F1"
The McLaren driver admits that it gives him "goose bumps" remembering his first duel against the seven-time champion, when he was still a rookie.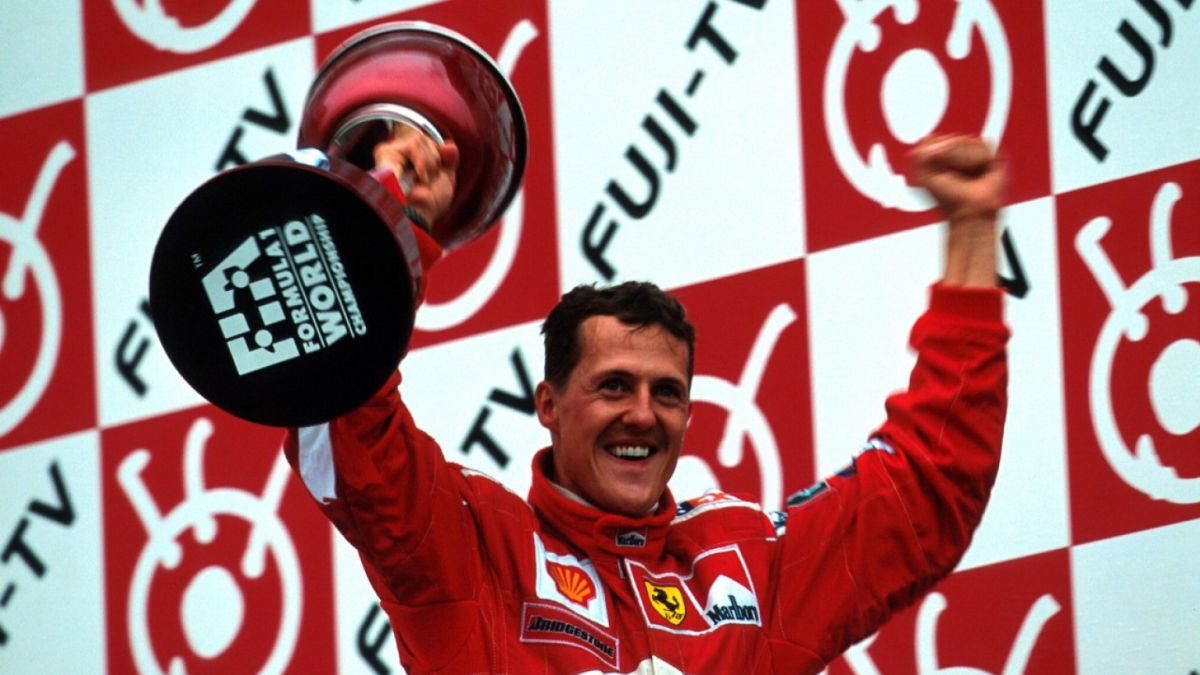 The legacy left on the track by seven-time world champion Michael Schumacher is eternal. And proof of this are the memories that keep those who one day had to suffer the skills of the Kaiser first-hand. This is the case of today's McLaren driver Daniel Ricciardo, who has no doubts when asked who the greatest in history is for him: "Michael has seven world titles, he is the God of this sport."
In statements to the German magazine 'Sport Bild', the Australian remembers his first big duel against his idol's Mercedes in 2011, when he was still a rookie of the Great Circus. "I remember how in one of my first races, at Suzuka, I had a short duel with him. It was like playing cat and mouse on the track, completely surreal. I loved every second," confesses Daniel.
The first times are never forgotten, especially if it is a moment that you have imagined all your life. That duel would mark a before and after in the career of the young man who made his debut in the competition with the Spanish team HRT. So much so that he still remembers the conversation he had with his father at the end of his degree in Japan. "After the race, my father took me aside and told me about the duel. He said: Do you really have any idea what just happened?", Says the Australian.
Nine years later, the 32-year-old, already consolidated in the elite, recognizes that just remembering him gives him "goose bumps." "When I grow up I will think about these moments. My God, just telling you again gives me goosebumps", expresses an emotional Daniel, who knows that today that experience holds, even if possible, a more special value .
Photos from as.com