"Russell is a clear signing for Mercedes"
Ralf Schumacher insists that the Briton's test with the German team "is no coincidence" and rules out Lance Stroll as a substitute for Valtteri Bottas.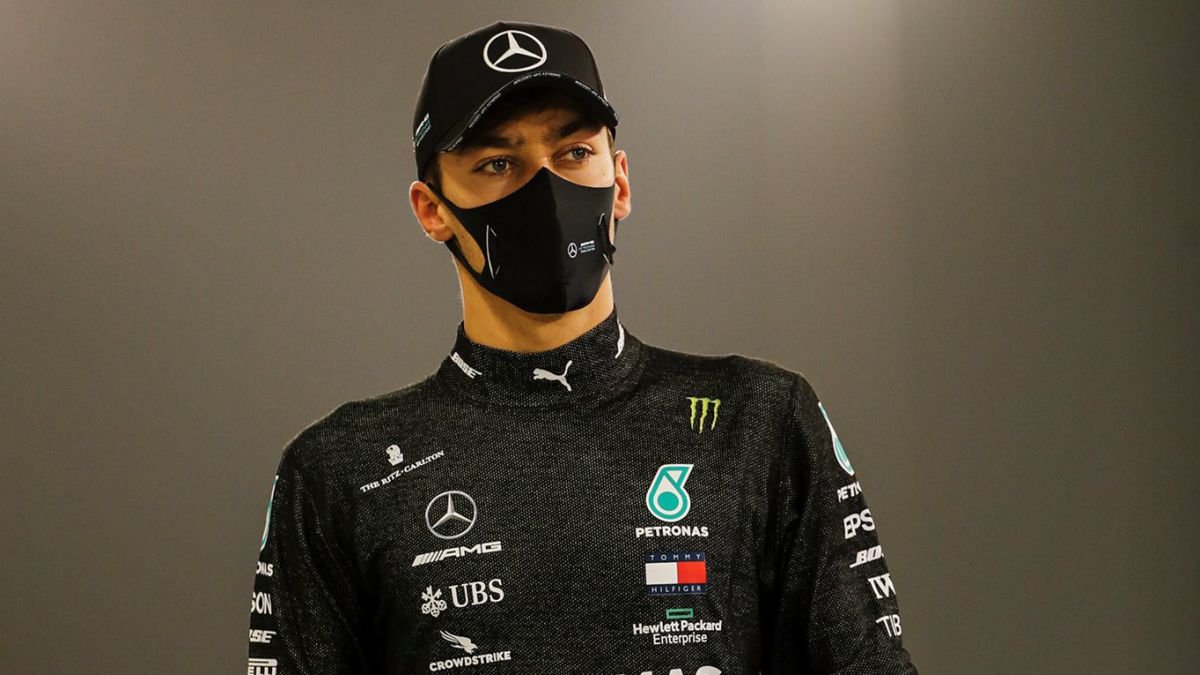 George Russell is closer to Mercedes, or something less so Ralf Schumacher believes. The brother of the most successful driver in Formula 1 history points out that "it is no coincidence" that the current Williams driver was in charge of the last test of the German brand in Budapest. After the Hungarian Grand Prix, the team decided to stay a few more days, taking advantage (together with Ferrari and McLaren), of a test day with the tires of the next 2022.
The 23-year-old Briton continues to sound like the great candidate to take over from Valtteri Bottas, should his departure be confirmed for the next season. Which would leave him as Lewis Hamilton's new teammate at Mercedes, a driver he already replaced in 2020 during the Sakhir Grand Prix, when the seven-time world champion tested positive for COVID. And his good performance then astonished Toto Wolf, head of the Mercedes team, who has had him in mind ever since.
After confirming Russell's participation in the last test with Mercedes (where he gave a total of 137 laps with the W12), Ralf Schumacher admits in an interview with Auto Bild magazine, that the presence of the Williams driver with the German brand in Budapest "it is not a coincidence", even if it is a mere day of tests with the Pirelli next 2022. "For me, it is a clear signing", adds the German, who, at the same time, rules out the arrival of Lance Stroll to Mercedes.
Bottas would arrive in Williams dancing through the Formula 1 paddock. The Canadian television channel, Libero Quotidiano, announced that Lance Stroll could also be among the candidates to fill the Finn's position at Mercedes, in part, due to Wolf's close relationship with Lawrence Stroll.
However, Ralf Schumacher dismisses it totally: "It is true that Stroll and Toto are close friends. Mind you, I don't think Lance has any influence on Mercedes, so I think that seat is Russell's."
But, in addition, the German dares to go further and points out that, despite the different options that Bottas has to continue in Formula 1 (such as taking the site of Kimi Raikkonen if he announces his retirement or the change of competition), he points out he won't go too far from Mercedes: "Toto will try to bring Bottas to another team. I see Alfa Romeo and Williams as possible destinations, but there may also be a connection to Aston Martin."
Photos from as.com