"When I saw him, I thought: 'It's Messi, but right-handed'"
The departure of Jack Grealish has been a mental blow for Aston Villa. This is how Emi Martínez, Argentine goalkeeper for the 'Villans', expressed his disappointment.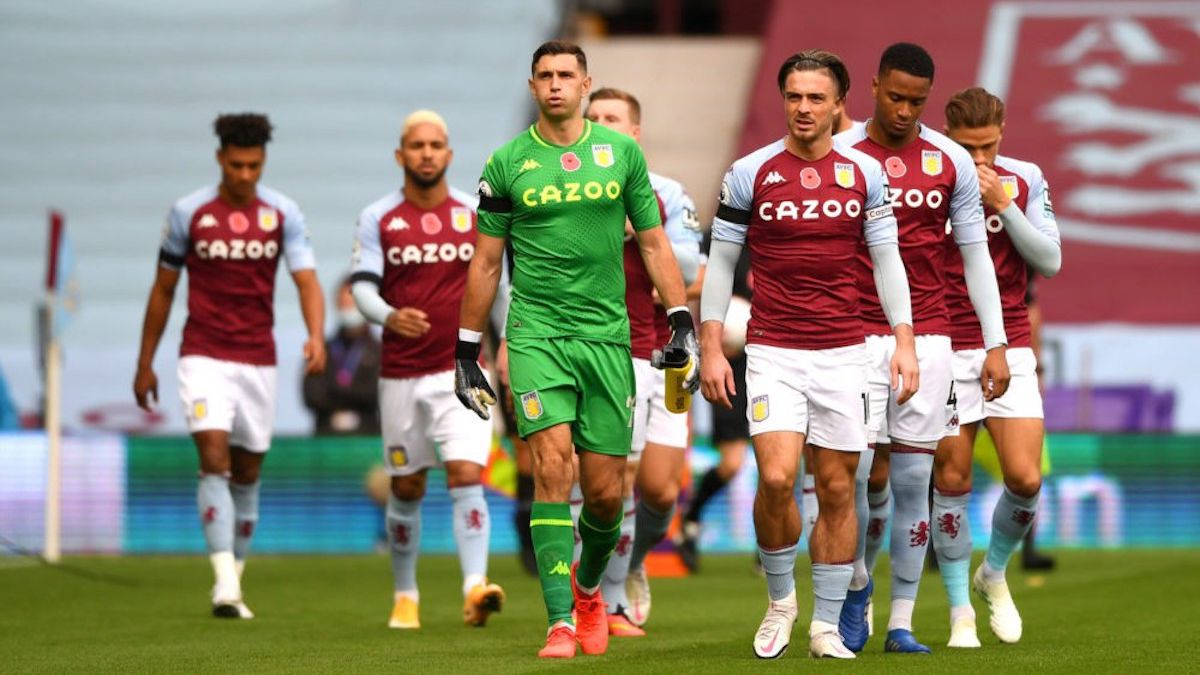 Jack Grealish spent 19 years at Aston Villa. Until his signing this summer to Manchester City, the English footballer had gone through all the lower categories of the Birmingham club until he ended up captaining - including the armband - the team of his life to the highest division of English football. That is why his departure becomes even more painful. Emiliano Martínez, the Argentine goalkeeper who came to the Villans from Arsenal last season, has been one of those who has expressed his disappointment at Grealish's departure: "It was a shame. Personally, it bothered me because he is a player who makes a difference. He's a different player. "
In the statements collected by Football Daily, the current champion of the Copa América with the Albiceleste team also spoke about how much the already '10' of the Citizen team impressed him when he still belonged to Aston Villa. "I remember when I got here he was like Messi but with the right foot. There is a lot of talent in him," said Emi. However, from the Birmingham team they have also understood his departure: "He gave a lot to this football club, but we understood his dreams. He also wanted to play the Champions League and win all the trophies."
Emi Martínez played 26 games last season with Jack Grealish, a year in which the Villans finished in 11th position after being promoted from the English Second Division. But now the Argentine goalkeeper has his mind set on the new Premier League season: "We lost Jack, but the club has made very good signings and, without a doubt, we are going to fight even harder and higher than last season." And it is that with the more than € 100M that they have received by Grealish, those from Birmingham have already obtained the services of Emiliano Buendía, Danny Ings and Leon Bailey, as well as Ashley Young and Axel Tuanzebe, who arrive free and on loan respectively.
Photos from as.com