Huesca will give Álvaro to Brentford
The Riojan goalkeeper will play this course in the Premier. Its assignment is not yet official, but everything indicates that the Huesca will receive compensation for their loan.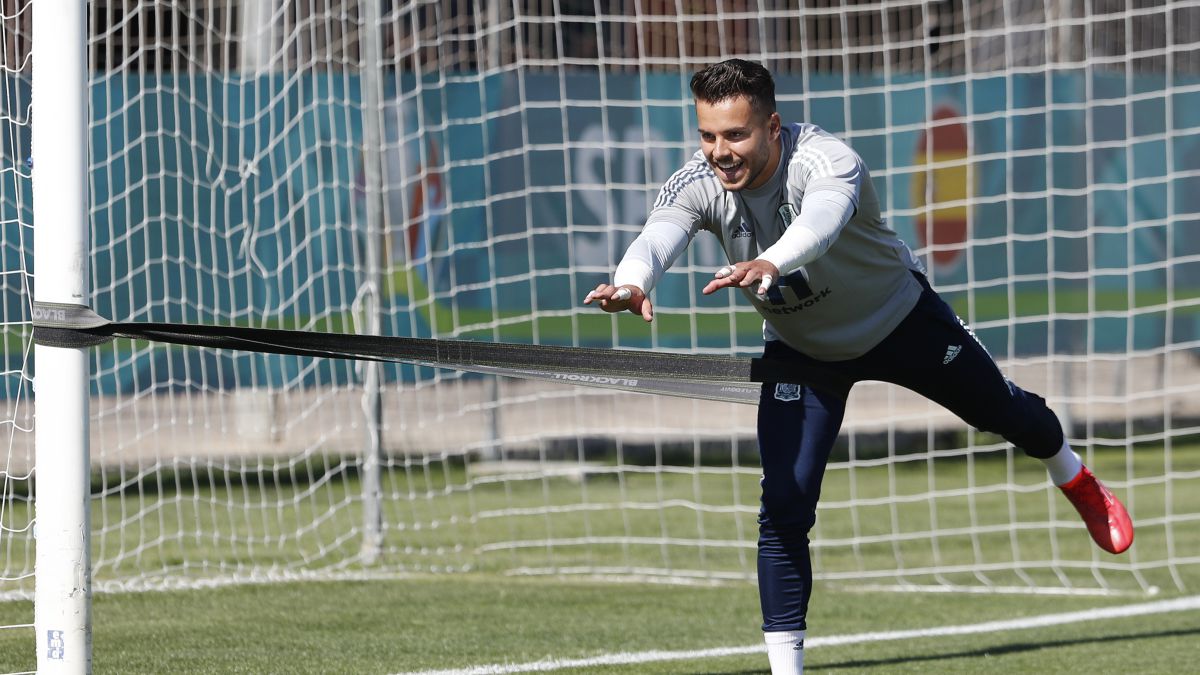 Álvaro Fernández will test this season in the Premier with Brentford. The 23-year-old international goalkeeper will arrive on loan to the English team from Huesca, who hope to enjoy it next season if the Huesca players return to First Division. The Alto Aragonese will receive money for their loan and the newly promoted team will also pay their salary.
El Huesca will try the same formula that he used with Sandro. Both the Canarian striker and the Riojan goalkeeper have a clause of 10 million euros and the Huescans were not willing to sell them for a lesser amount. Álvaro was tempted by Granada, but the Huesca people did not lower their claims and the club has sought accommodation for him in England.The next to leave will be Dimitrios Siovas. The Greek has offers from his country and also has suitors in Spain. Huesca paid Leganés a million euros for him and wants to recover the investment made last season by the 32-year-old defender. The player performed at a good level in the First Division and is not willing to lower his salary as a result of the relegation. Both the defender and Borja García are not exercising under Ambriz's orders and it seems that the Madrid midfielder could leave Huesca.
Photos from as.com