Huesca receives four million for Mir
The club from Huesca, thanks to 25% of the Murcian sale, is close to ten million in transfers and the sales of Siovas and Borja are still to be completed.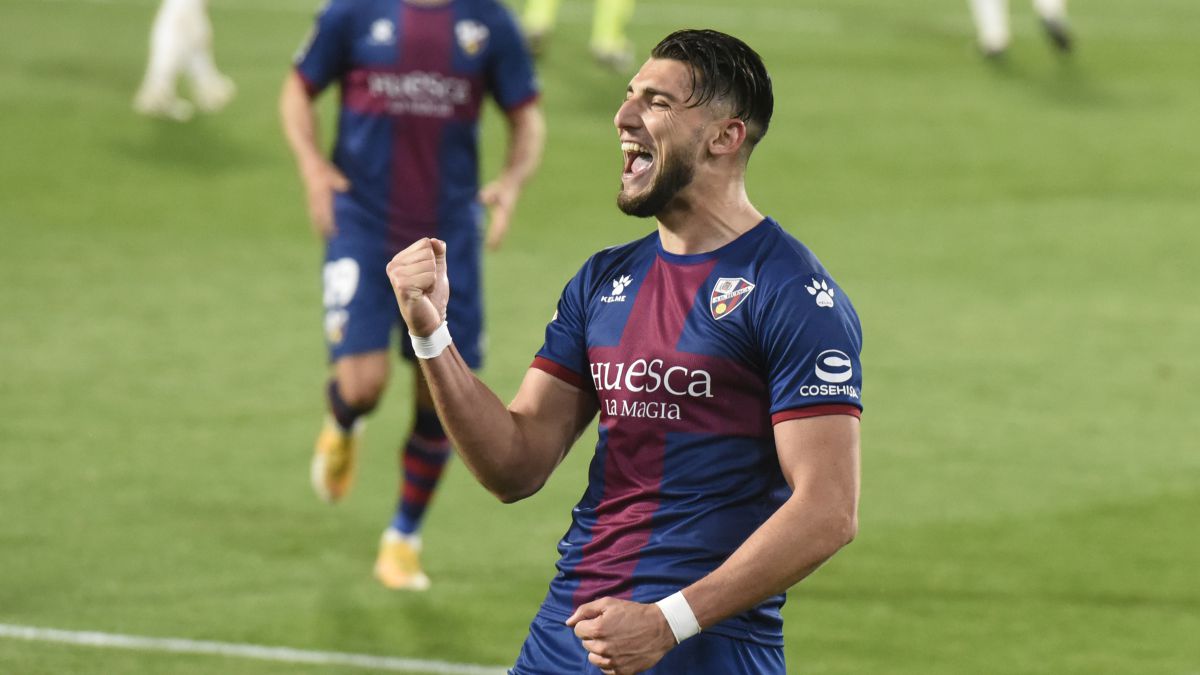 Huesca brought out the best version of Rafa Mir and that has had a prize: four million euros. The Huesca club managed to get 25% of the forward's pass in his assignment for a year and a half in El Alcoraz and the sale of the tip from Wolverhampton to Sevilla for 16 million euros, provides the Alto Aragonese entity with an important economic reinforcement. The Huesca did not take the opportunity to take over all the rights of the footballer last summer, but they managed to get a quarter of a future transfer.
The four million from Rafa Mir are added to the four received for the transfer of Javi Galán to Celta and the million that the Huesca people have received for the loans of Sandro to Getafe and Álvaro to Brentford. In total, about ten million euros that will help build Nacho Ambriz's project and to which must be added the money that they can scratch for Siovas and Borja García.
The central defender arrived last summer from Leganés, after paying a million euros. The 32-year-old Greek has not exercised with the group in recent weeks, forcing his exit and his sale seems imminent. On the other hand, Borja cost more than two million euros and the people of Huesca want to recover part of the investment made. Míchel's Girona would welcome him with open arms, but the media is looking for a team in the First Division and Huesca wants more money to put together Ambriz's project.

Photos from as.com