How much will Messi earn at PSG and how much he earned at Barcelona
L'Equipe explains that the negotiation with PSG is ongoing, but has not yet crystallized. They work on a salary of 40 million per season.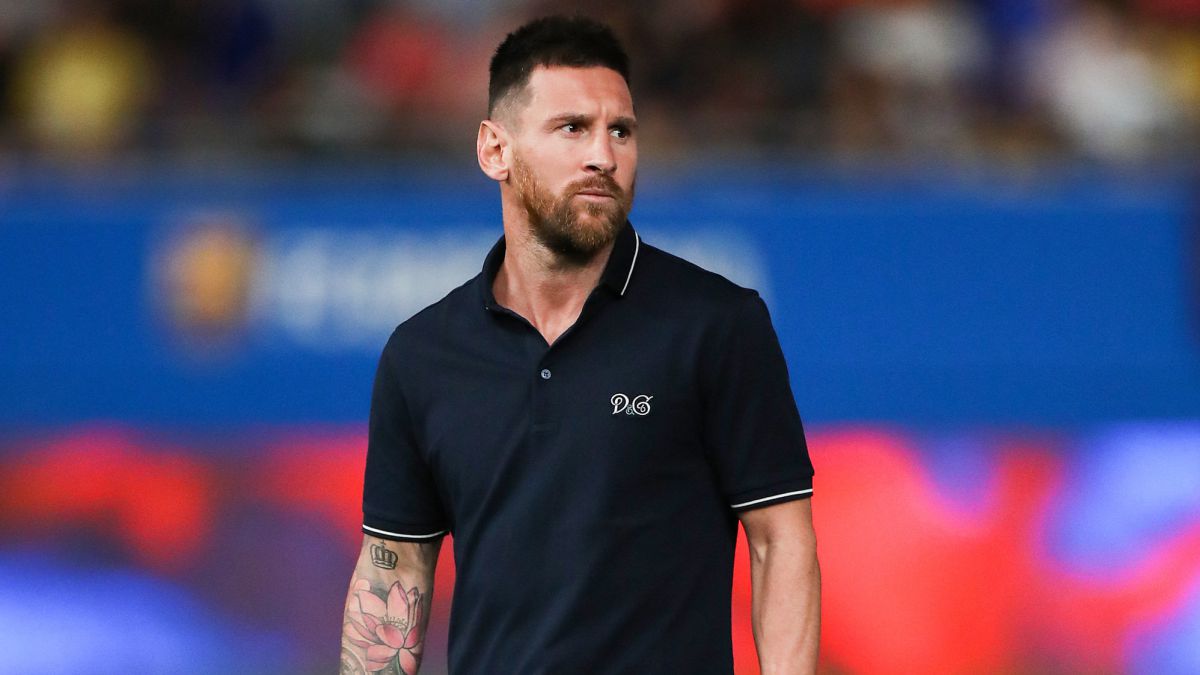 The newspaper L'Equipe has revealed the figures of the contract that PSG has put on the table for Messi. The French newspaper assures that the key meeting took place yesterday morning between the leaders of the French club and the player's representatives, and the operation was made official just hours ago.
PSG will give the Argentine 40 million euros per season. Much less than what he had offered, without going any further, last summer, but still he would be the highest paid player in the squad ahead of Neymar, after the salary reduction that the Brazilian accepted, or Mbappe, whose renewal seems to be further and further away. The figure is also above, five million less, than the 35 million it had agreed with Barcelona before its renewal was ruined.
In addition, L'Equipe also reveals that PSG will offer Messi a three-year contract, although the last one will be optional, thus fulfilling one of the player's requirements: having a contract of at least two years. This morning Jorge Messi, Lionel's father, flew to Paris on a private flight to pave the way for his son, who did the same at around 1:00 p.m. today, according to the photo published by his wife, Antonella . On Sunday Messi officially said goodbye to Barcelona and since then he was free to sign with any team.
Photos from as.com