How is the salary scale at PSG after the arrival of Messi?
The Parisian team has Messi and Neymar as the best paid in the squad and Mbappé is the third. Players like Bernat are on the bottom rung.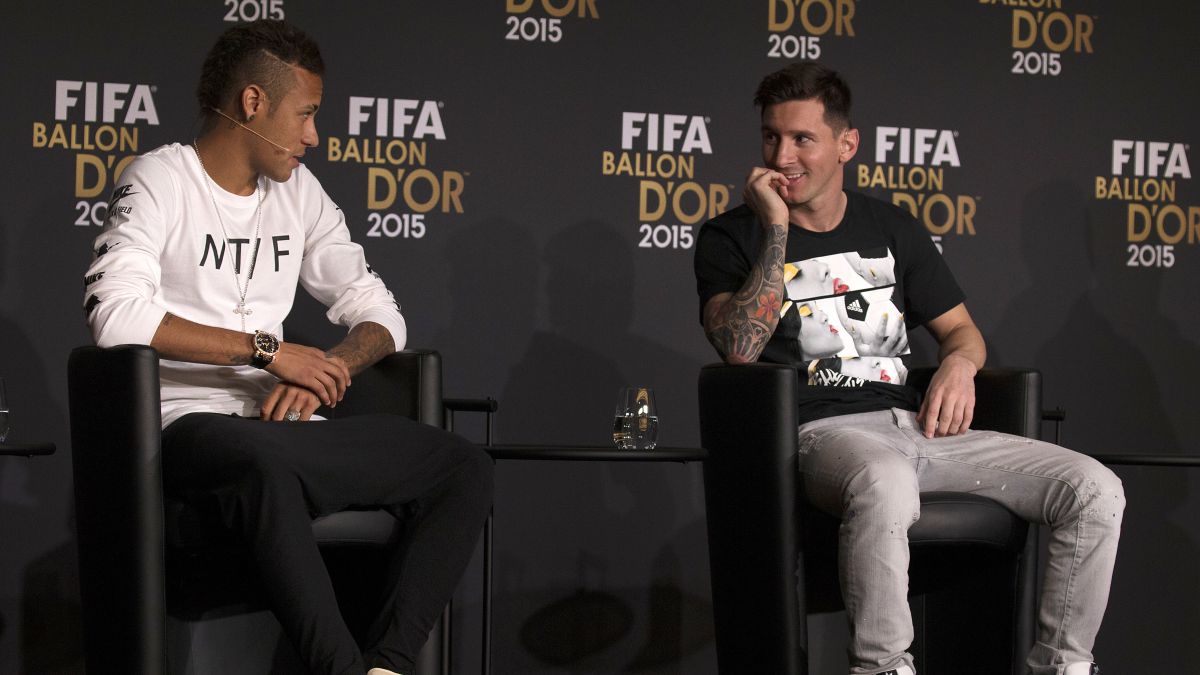 PSG announced what is, to date, one of the best additions in history, if not the best. Leo Messi landed in the French capital with the aim of making history within the Parisian team and becoming the highest paid of the squad ahead of Neymar (36.8 million eruso), although the total figures are unknown, despite the fact that Some French media have given the supposed salary and a transfer bonus, which from the player's side they deny.
Among the best paid in the club is also Kylian Mbappé. The forward, however, is far from the salaries of Neymar and Messi, since Bondy's earns 18 million per season. They are followed by Marquinhos, Verratti and Di María and Ramos, meanwhile, is the eighth, earning 10.8 million annually.
Of the lower part of the workforce, Ander Herrera and Bernat are among the lowest salaries. The midfielder is one of the objectives of PSG to get income in the summer and the full-back, who aims to start, is not even among the 15 best salaries of the squad, being below players like Icardi, Donnarumma, Achraf or Ander himself .
Photos from as.com