Hard letter from Cristiano: "I will not let you play with my name ..."
The Juventus footballer broke his silence with a letter on his Instagram profile, asking for respect, but without clarifying anything about his future.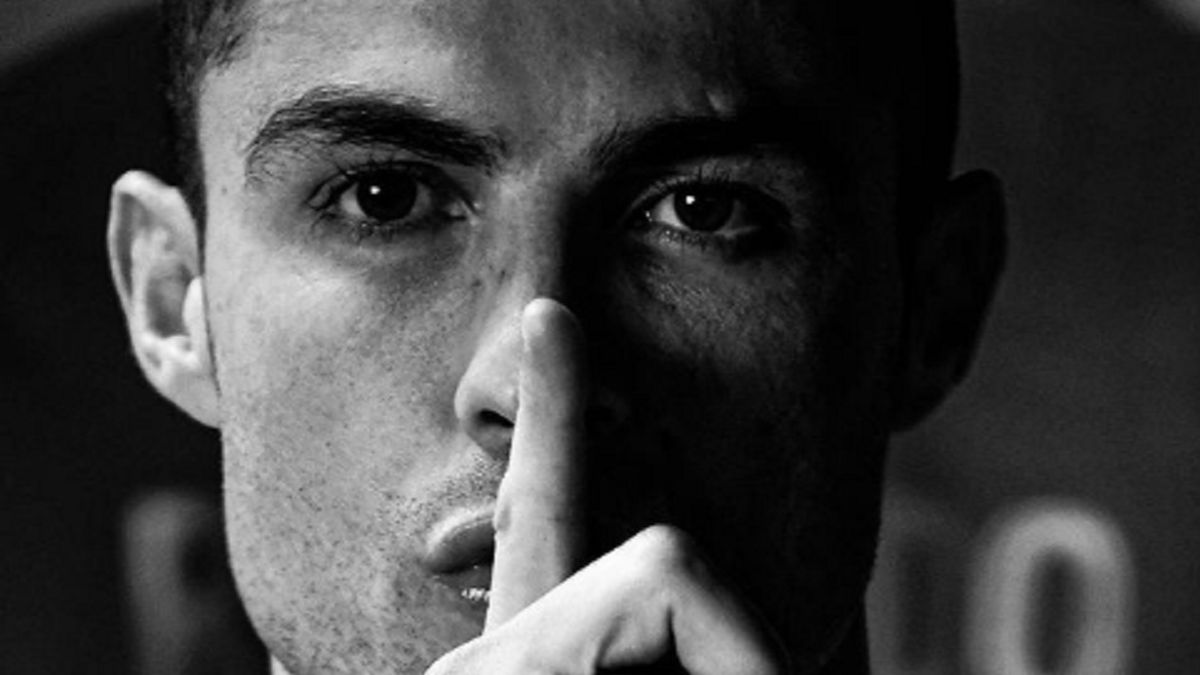 Cristiano breaks his silence. The Portuguese wanted to respond to the rumors of recent days, and specifically to the controversy surrounding his possible return to Real Madrid, which culminated this afternoon with Carlo Ancelotti's tweet denying his interest. A long letter, published on his Instagram profile, in which the Portuguese, however, never names Juventus, nor does he clarify anything about his future for the next year. Ronaldo only asks for silence, with an eloquent photo, and respect: "Everyone who knows me knows how focused I am on my work. Less talk and more action, this has been my motto since the beginning of my career.
However, looking at what has been said and written lately, I must clarify my position. More than the lack of respect towards me as a man and as a player, the frivolous way in which my future is covered in the media is disrespectful towards all the clubs involved and towards all their players and staff.
My history in Madrid is written and recorded in words and numbers, trophies and titles, records and headlines. It is in the Bernabéu museum and in the minds of every fan of the club. Beyond what I achieved, I remember the relationship of deep affection and respect with the merengue fans, which I still maintain today and which I will always cherish. I know that the true fans of Madrid will continue to have me in their hearts and I will have them in mine.
As in this most recent episode in Spain, there were frequent news and stories related to me and various clubs in different championships, with no one worrying about searching for the truth. I break my silence now to say that I cannot allow people to continue playing with my name. I am focused on my career and my work, prepared for the challenges that await me. The rest? The rest are just words ... ".
Photos from as.com