Hamilton asks Red Bull to reflect
The Englishman has asked the team to use the holidays to think. He argues that after Silverstone, its managers have heated the atmosphere.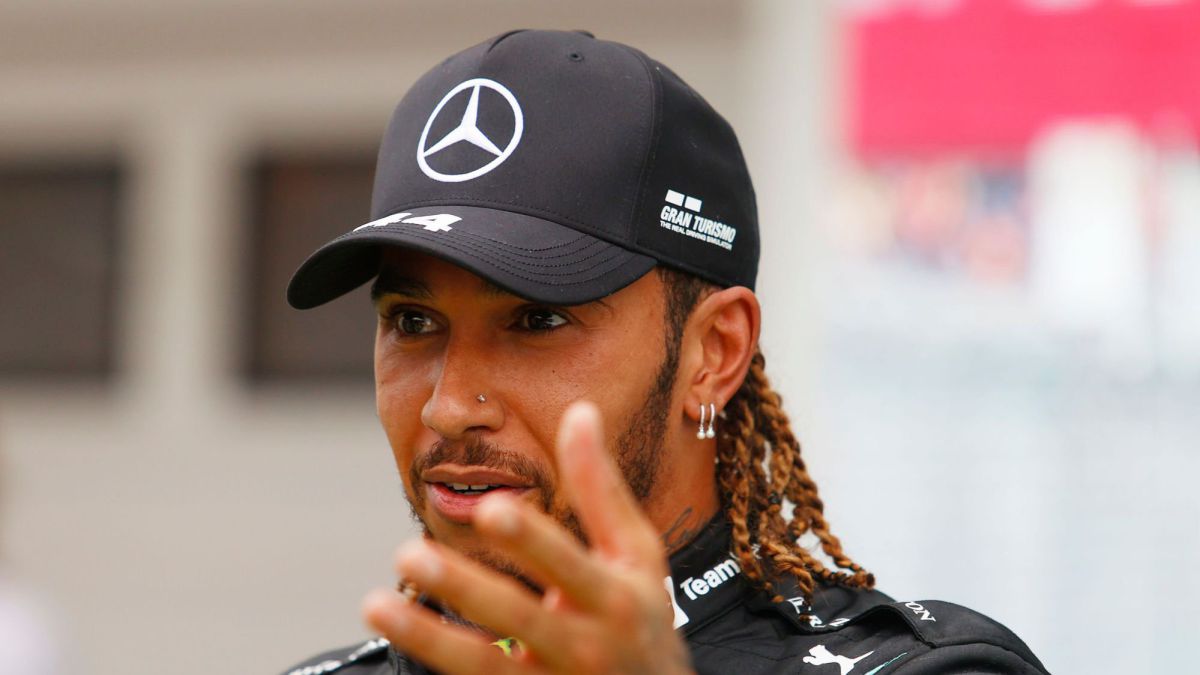 Hamilton was greeted with boos and whistles by the fans at the Hungaroring. The stands of the circuit, occupied by a vast majority of Dutch supporters, made themselves heard during the Englishman's interview at the end of Saturday's qualifying and Sunday's race.The controversy at Silverstone worsened the relationship between Mercedes and Red Bull, the competition between the two teams went from the professional to the personal. Lewis has no doubt that after the incident, Red Bull executives have revolutionized the environment with comments and criticism. That has led to Lewis receiving a hostile reception at the Hungaroring.
And to all this controversy was added the dismissal of a Red Bull employee accused of racist comments. For this reason, 'Sir' Lewis has asked those of Milton Keynes to reflect during the summer break of these three weeks, and to give a return to how they have managed everything in recent weeks.
Hamilton took the opportunity in statements to F1 to comment on this situation: "I think that during this break people have to look at the things that have been said, because they are unacceptable. And then, in addition, the issue has gotten worse." The Englishman continued with the theme of the Red Bull firing: "They just had to fire someone for things that have been said about it, and I don't know who it was. But it doesn't matter. If I pass it on to my friend or to me father or my brother, we all feel that pain of what they wanted to say with the words ".
Although the Briton concluded with a positive mindset after the racist attacks received, "The world is changing, and we have to remain positive. I am very proud of my team for having remained so focused during this time, because it has been a whirlwind of emotions and of things that have come to us in all directions ".
We have already seen that the latest statements made between the two teams have ignited their relationship. The holidays will cool the situation, but the World Cup will go to Spa (Belgium) and Zandvoort (Holland), where the Dutch fans will be noticed in favor of 'MadMax' and to the detriment of the British.

Photos from as.com