Haaland passes through Solskjaer
The renewal of the Norwegian coach with United may be key when it comes to hiring the Dortmund striker, according to the Daily Star.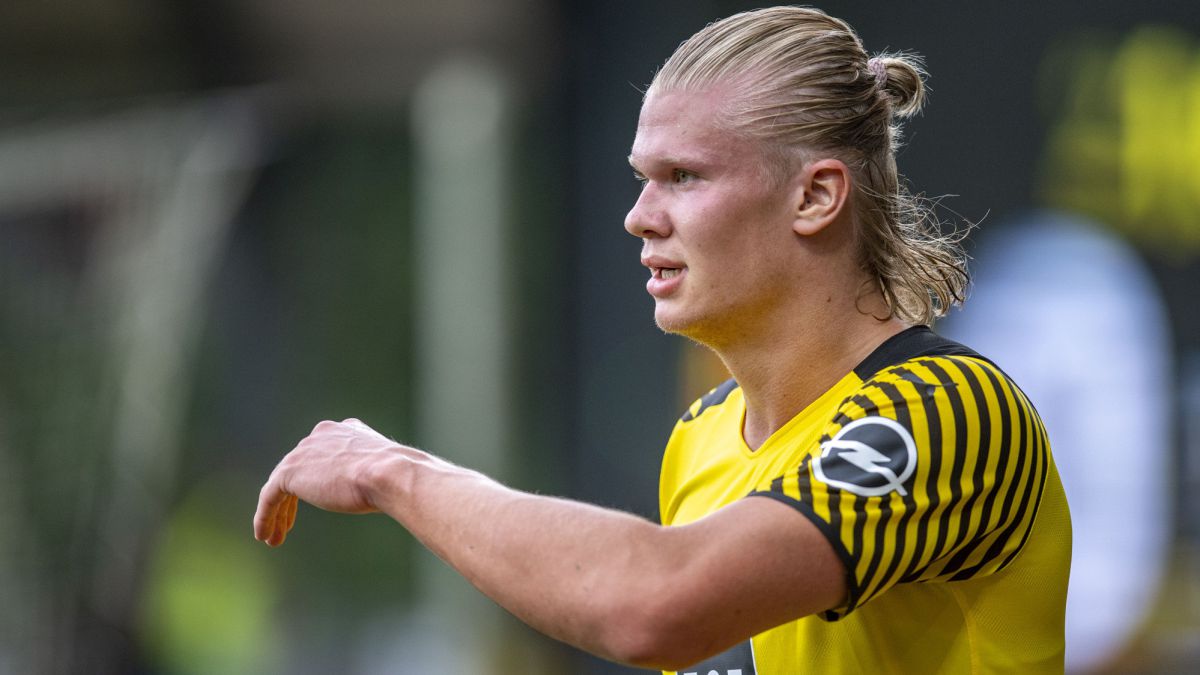 Ole Gunnar Solskjaer's renewal with United for the next three seasons can be beneficial in all respects at Old Trafford. The Norwegian coach provides the stability that the club has lacked in the last decade, but it could also be an important asset to attract Haaland, according to the Daily Star.
United knows that it is a complicated operation both economically and sportingly. Signing Haaland would mean spending a stratospheric figure for him, as he is one of the footballers with the greatest projection of the moment. In addition, Chelsea is running as the club with the best chance of signing him: the blues have studied offering 150 million for Haaland.
However, it should be remembered that if Haaland made the jump to the Bundesliga it was thanks to his good performances at Molde FK, which Solskjaer was coaching at that time. In this regard, United has the upper hand because the Norwegian striker established a relationship of trust with the current United manager, which could ultimately bear fruit and make Mancuni's dream of seeing Haaland dressed in red come true.
Photos from as.com