Granollers and Zeballos enter their tenth final together
The Spanish and Argentine beat Salvadoran Arévalo and Italian Fognini and will fight for their 6th title as a couple against Americans Johnson and Krajicek.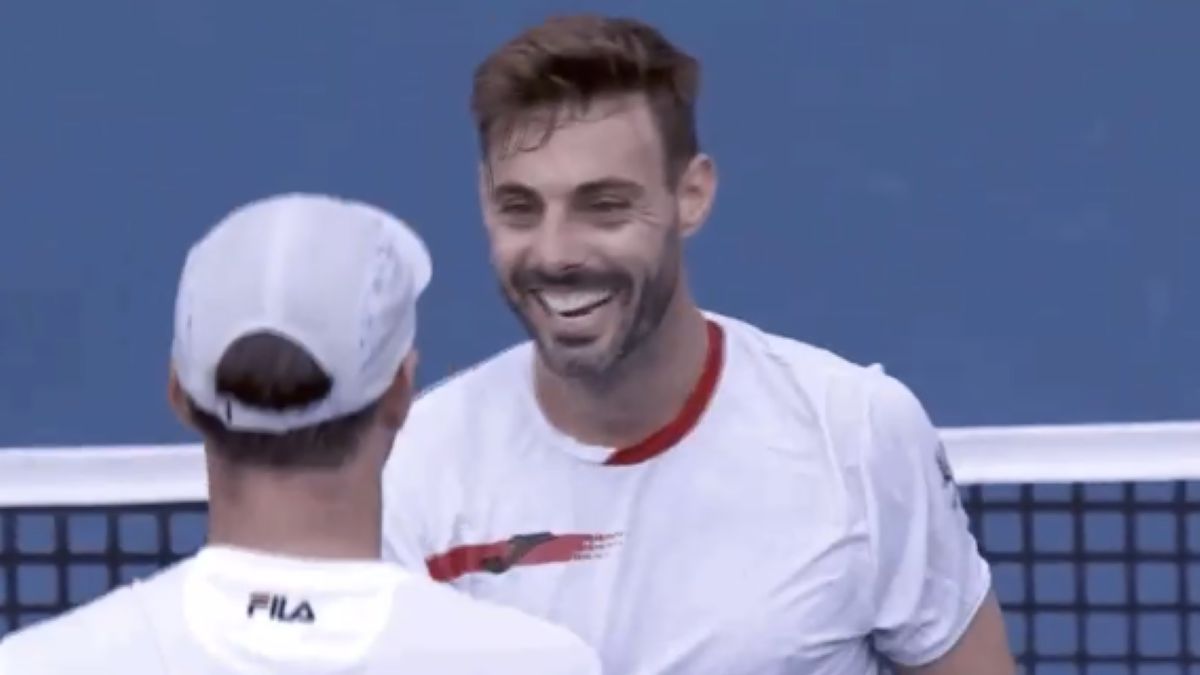 Marcel Granollers and Horacio Zeballos, seeded number two, achieved this Saturday a new success in their careers as doubles pair by qualifying for the Cincinnati final by winning 6-3 and 6-4 against Salvadoran Marcelo Arévalo and Italian Fabio Fognini. On Sunday they will play their tenth final together in which they will face the Americans Steve Johnson and Austin Krajicek, who surprised the Colombians, third favorites, Juan Sebastián Cabal and Robert Farah in a very tough and disputed match (7-6 (5), 2-7 (8) and 10-3) .
Granollers and Zeballos will fight to win their sixth title as a team, after having raised trophies in the 1,000 Masters in Canada (2019), Rome (2020) and Madrid (2021) and in the ATP 250 in Rio de Janeiro (2020) and Buenos Aires (2020). In addition, they were runners-up at the US Open (2019) and Wimbledon (2021), in addition to Kitzbuhel (2020) and Acapulco (2021).
In their three years of collaboration, things have gone very well for them. Zeballos is number six in the world and Granollers, 10. But the Western & Southern Open will come out as 4 and 7 or 5, respectively, depending on whether they are champions or not. If they win, they will place third in the race to the ATP Finals. In Cincinnati they have alighted, in addition to Arevalo and Fognini, De Miñaur and Norrie, and Khachanov and Rublev.
Doubles draw results
Photos from as.com