The Asian treble falls off the calendar in full after confirming the cancellation of the Malaysian GP. Instead, the World Cup will do a double in Misano.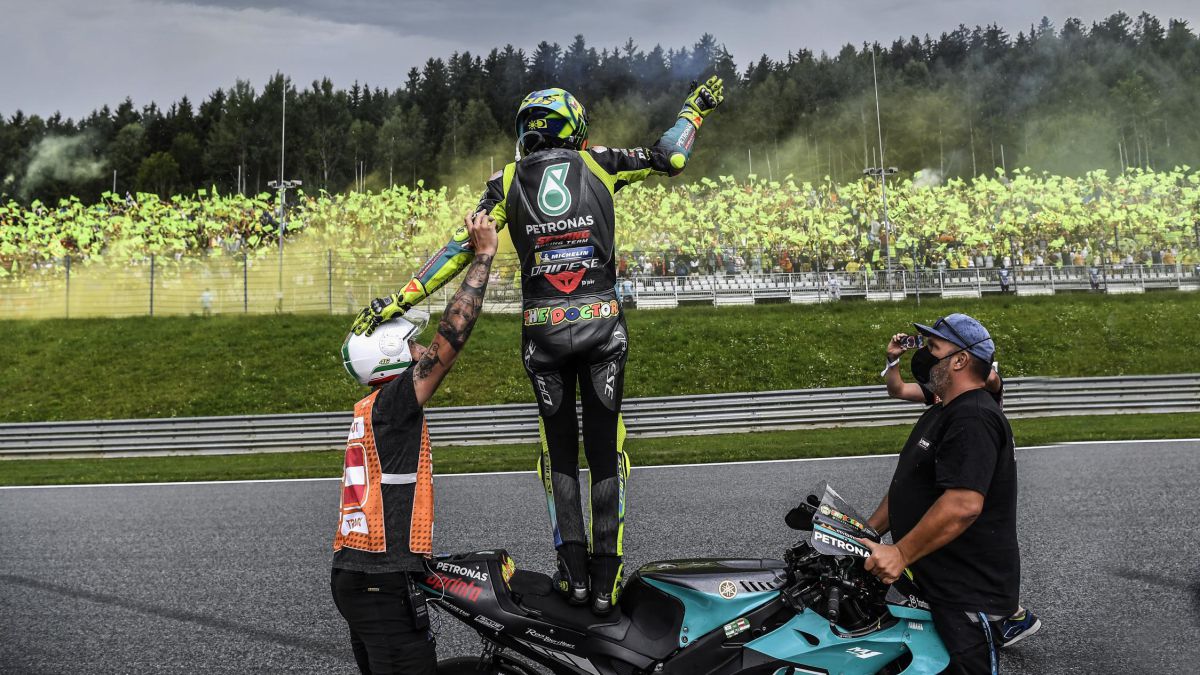 A year and a half ago, the coronavirus began to wreak havoc in the World Cup, especially in an Asian continent that is once again suffering the consequences of the pandemic. MotoGP is left without a treble for the second year in a row, after the cancellation of the Malaysian GP was confirmed. Buriram left the ideal setting for this with his absence since with Japan off the calendar, the visit to Sepang was an unsustainable effort for both Dorna and the factories. What has motivated the cancellation of the Malaysian test: "The current COVID-19 pandemic and the consequent travel complications and logistical restrictions have made it not possible to confirm the viability of the event at this time, and therefore , will not be on the 2021 calendar. "The Malaysian event, scheduled for October 24 on the calendar, is scheduled to return to MotoGP plans in 2022. But until then, the most viable solution the organizer has found is to visit Misano twice ... and with Austin in the middle. The test is maintained in the Americas and the double on the Italian track will not be consecutive, as it happened during the previous season. For this occasion, the date of the San Marino GP (September 19) is preserved and later, the second race will be held on the weekend in which it was planned to compete in Malaysia.
It will be the third stage (after Qatar and Austria) so far this season to host a double, very special for Valentino Rossi in the case of Misano. The Italian will have the opportunity to say goodbye at home and in front of his tifosi twice, in what will be his last visits to San Marino as a pilot. The Doctor announced after the return of the holidays his retirement at the professional level from a World Championship to which he will say goodbye after 25 years at the next Valencia GP, if there are no further changes to the calendar. Argentina is in reserve after being postponed at the beginning of the year, but as time passes, its celebration becomes more and more complicated.
Photos from as.com