Gnabry saves the furniture
Bayern win their first game in this Bundesliga thanks to a double by the German against a brave Cologne.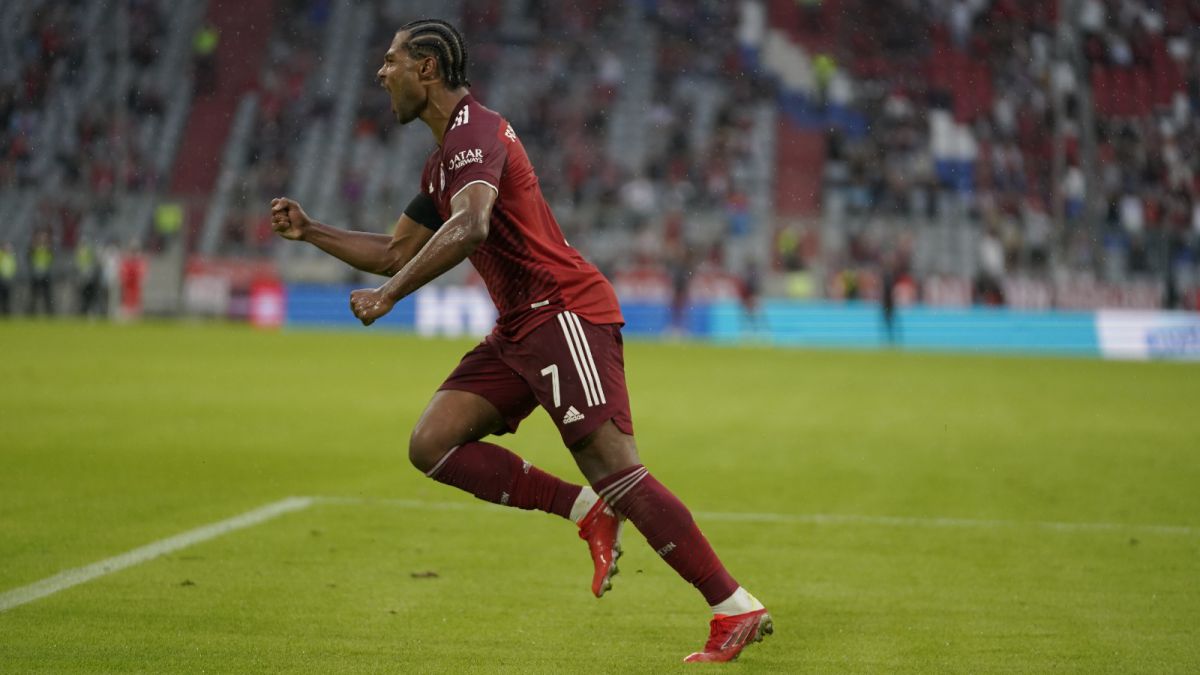 Bayern Munich had to suffer a great deal to win their first victory of the new season in the Bundesliga against a brave Cologne that made things quite difficult for them. Finally, Julian Nagelsmann's pupils ended up winning 3-2, but the Munich coach could not savor the victory against the terrible performance of a defense that, at this point, leaves much to be desired. He was not fine in both goals and allowed Cologne to get back into the game after being 2-0 behind. Those who did not fail were Gnabry and Lewandowski. The first scored a double, the second his second goal in the second league match. Lethal duo.
Nagelsmann opted for two changes in his eleven with respect to the German Super Cup against Dortmund (3-1). Sané started for Coman on the wing and Nianzou for the young Stanisic on the right side. Unlike the win against Borussia, the Bavarians were not too fine with the ball at their feet, which is why they only had isolated chances in the first half. Lewandowski did not appear. And behind, an error in the delivery of Neuer was about to be taken advantage of by Thielmann. You continue to see the seams to the defensive section of the champion. The accumulation of errors is worrisome.
Above, more of the same. Until Musiala entered for Sané to revolutionize the party. He served Lewandowski the first on a tray and drove Bayern in, who, nine minutes later, raised the second through Gnabry. It tasted like sentence, but only for half a minute. The weak Bavarian defense allowed Modeste and Uth to equalize the clash in two minutes of pure madness that again proved that Bayern have a serious problem behind. Where it does not have it is above. And that's why he wins. Once again Gnabry, this time with a huge right hand, saved the first three points of the new season for Bayern.
Photos from as.com