Giorgi is crowned in a WTA 1,000
The Italian, who debuted in a final of a tournament of this category, beat Pliskova in two sets: 6-3 and 7-5 in 1 hour and 42 minutes.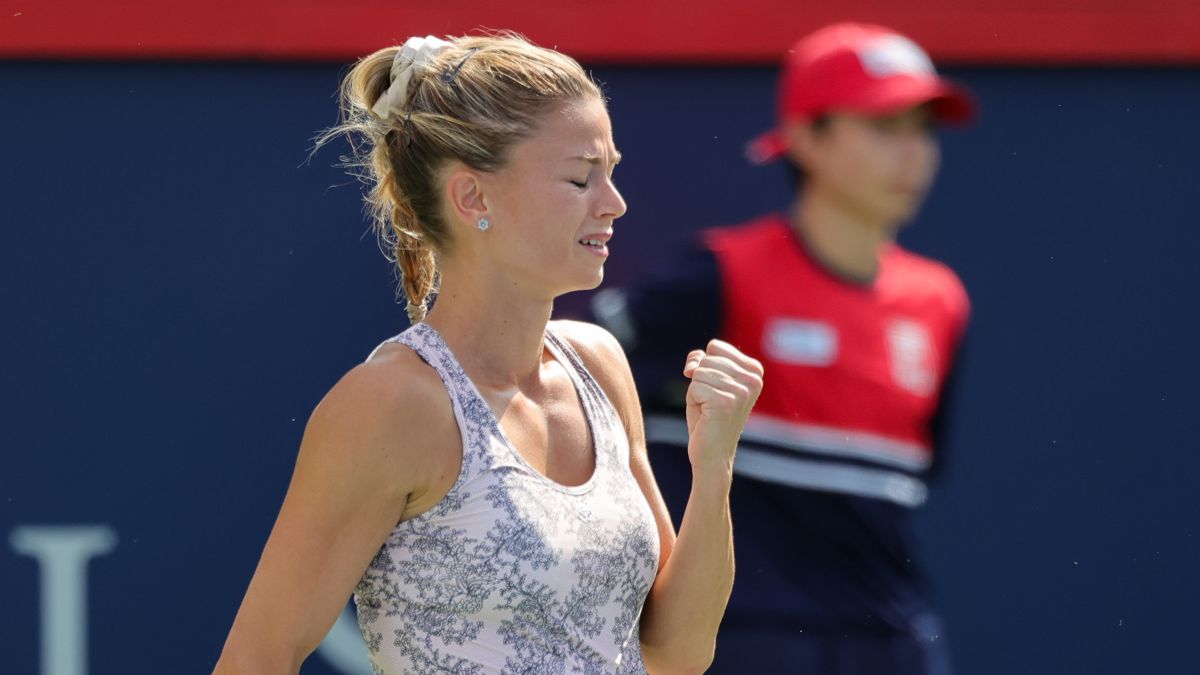 Camila Giorgi will never forget this August 15, 2021. At 29 years old, the Italian has taken a giant step forward in her career by proclaiming herself the WTA 1,000 champion for the first time. She also did it as a debutant in the final round of a tournament in this category and against one of the great favorites for the title in the WTA 1,000 of Canada, Karolina Pliskova (6th). Giorgi finished her sensational week lifting the trophy against the Czech, whom she beat in two sets: 6-3 and 7-5 in 1 hour and 42 minutes of play.The Italian, a tremendously aggressive player whose irregularity has deprived her on many occasions of reaching higher heights, cemented her victory with her serve: she won 71% of the points played with the first serve, only conferred a break to Pliskova (she signed four breaks) and hit seven aces.
Perhaps this is a turning point in the trajectory of a Giorgi who is still in a good moment, due to shape and age, to continue progressing in her tennis. It should be remembered that the tennis player from Macerata has not won a tournament since October 2018 in Linz (Austria), nor has she played a final since the New York tournament in August 2019. Normally, it was impossible for her to contain the emotion with the achievement of the third title of his record, a WTA 1,000 that may soon open the doors of success to a tennis player who became number 26 in the ranking (currently it is 71st) three years ago.
Photos from as.com