Gerd 'Torpedo' Müller dies
The legendary Bayern Munich striker has died at the age of 75. He suffered from Alzheimer's and his family recently indicated that he was facing the last months of his life.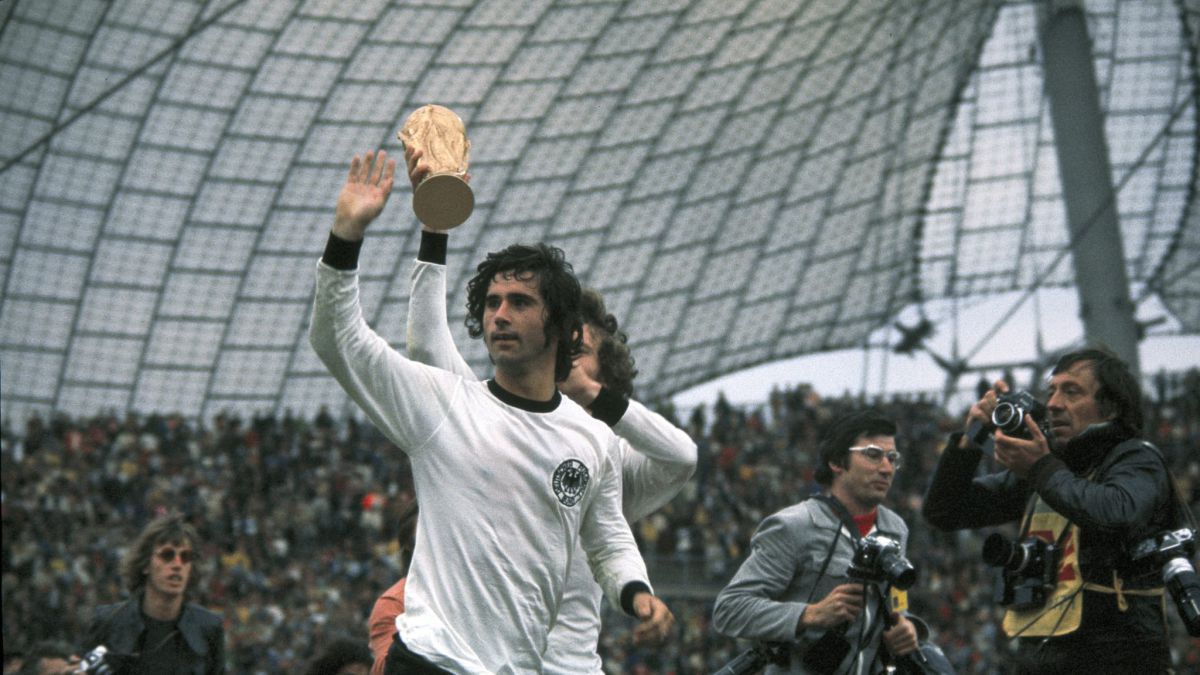 Bayern Munich says goodbye this Sunday to one of its most important legends: Gerd Müller has died at the age of 75 after suffering from Alzheimer's in recent years. In fact, his family revealed a few months ago that the mythical German striker was facing the last months of his life. Nicknamed 'the torpedo', the former striker broke all kinds of scoring records with the Bayern jacket, a team with which he played from 1964 to 1979, and with which he became the top scorer in the history of the Bundesliga with 365 goals in 427 matches.
Bayern announced the tragic news on social media: "Today is a sad and black day for FC Bayern and all its fans. Gerd Müller was the best striker who ever lived, and a great person, as well as being a true personality in the world of football. We join the deep grief of his wife Uschi and his family. Without Gerd Müller, FC Bayern would not be the club we all love today. His name and his memory will live forever ".
Müller was the great scorer of the 70s and winner of the 1970 Ballon d'Or. With Bayern he won three European Cups (1974,1975,1976) and four Bundesliga (1969, 1972, 1973, 1974). In addition, with West Germany he was crowned world champion in 1974 and lifted the 1972 European Championship.

Photos from as.com