Gerard, to break his spell against Atlético
The Villarreal striker is resisting the rojiblanco team. He is the only great who has not been marked. 13 games and no goals.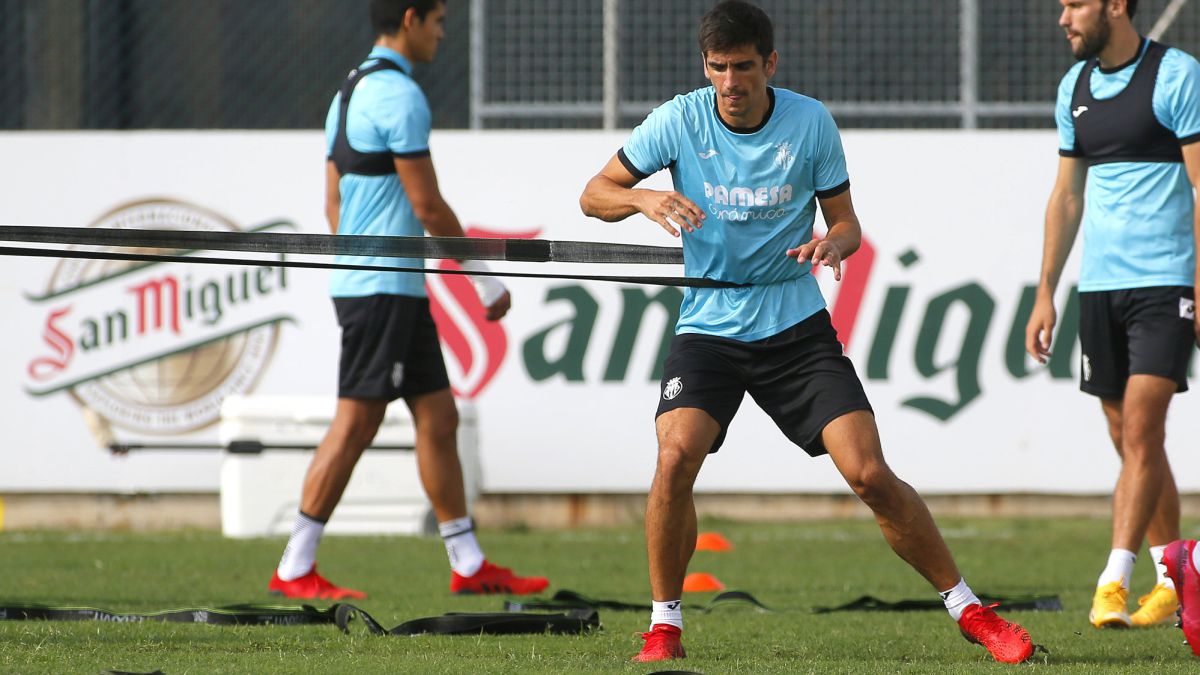 Gerard Moreno has broken all the records that a national striker can break, being for a couple of seasons the leading Spanish forward in the League. Two campaigns that have made him the top national scorer, the best player in the last Europa League and the top yellow scorer in history, among other records.
The Catalan forward can also boast of having scored all the big teams in LaLiga, since he left his seal against Real Madrid, Barcelona, Valencia or Seville, among others. Curiously, there is only one of the top teams that he has never been able to score and that is Atlético del Cholo. And it is that since Gerard plays in professional football, only the rojiblanco team has resisted him, since he has not been able to mark him in any of the thirteen games in which he has faced them.
In total, Gerard played seven games with the Villarreal shirt and six with Espanyol. Apart from resisting his great specialty, the Catalan was only able to achieve two victories in those 13 games against Atlético. While in the Wanda Metropolitano and in the Calderón the records are of one victory, two draws and three defeats, although without their goals.
With this, the challenge for the yellow international striker is to score against Atlético and that that goal serves to win the rojiblanco team wearing the Castellón team shirt. Gerard has the Cholo team between eyebrows. The man with the yellow records hopes to end a curse that has always resisted him. Gerard is tonight before his great revalidation.
Photos from as.com