Gerard Moreno, MVP despite the defeat: "The word is pride"
"Today is a day to be proud of who we are as a team, the club and this town," remarked the Villarreal forward, who scored and hit the post in the final.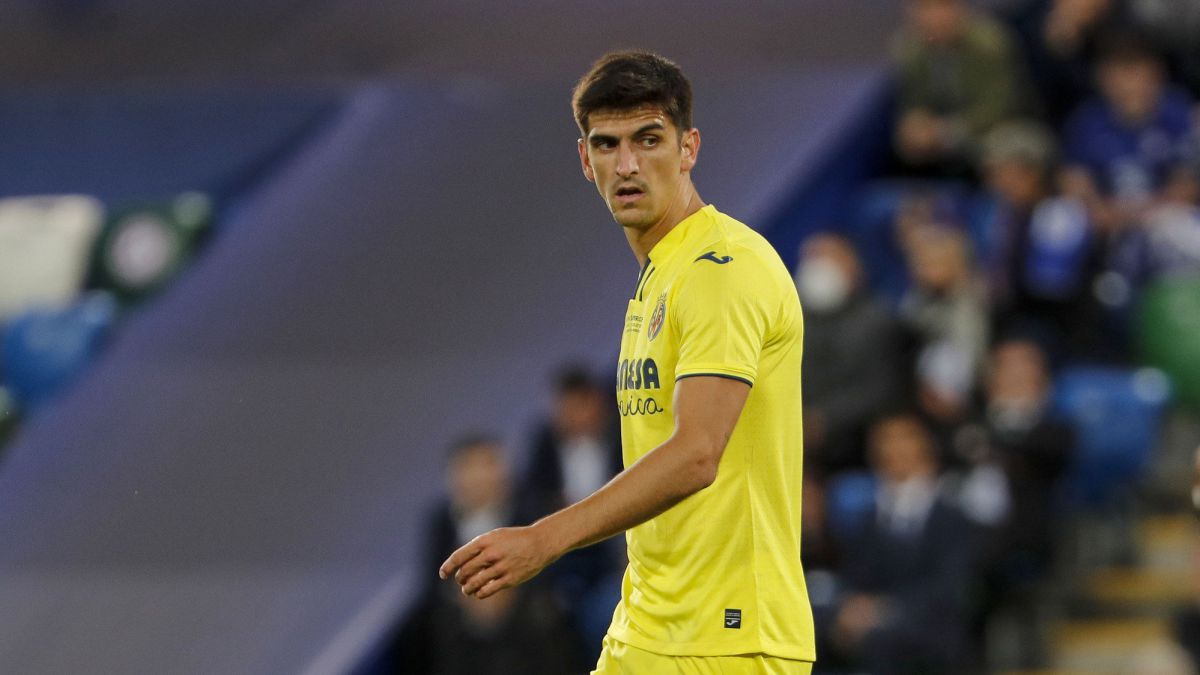 Being MVP despite the loss on penalties defines Gerard Moreno's game. The tying goal, a stick to dream of and a display of pride from Villarreal's '7'. "Today is a day to be proud of what the team, the club and this people are," remarked the Catalan tip after finishing the match for the Movistar microphones. The chants of the fans despite the result show that the feeling is reciprocal. .
Little consolation: "Yes, in the end the prize is the least of it. We wanted to win the Cup. Today is a day to be proud of what the team, the club and this town are. We leave annoyed, but we compete against the best teams in the world. world and we always compete ".
Sensations: "None. Zero reproaches. The word is proud, of the players, of the coaching staff, of the fans, here he is singing despite the defeat. We wanted the Cup and it could not be. Now for LaLiga" .
Analysis: "We played a very complete game. We knew Chelsea were favorites. They are the European champions, the best team in Europe right now, with a great coaching staff. We always show up, we are on top. Despite From 1-0 we have continued, people have pushed us, we have left everything and it could not be on penalties ".
Physical state: "My calves are very bad. I finished the game very tired. Calves, abductors ... We have made a great effort and it is normal" .
Pride: "That may be the word that best defends today. To be very proud of how we have competed. In the end it could not be" .
Commendation of victory: "In the end we prepared the game very well. We knew we were going to have our moments against a team that defends very well. Proud but this does not stop, LaLifga starts on Monday. you can reproach nothing ".
Hobby: "Since yesterday they came to training, supporting us from the first moment. Thank them because it is not easy to travel. But they leave with their heads high."
Renewal until 2027: "Now is not the best time to talk about it but I have said it: I feel very valued for the trust, I am in a good time. I am in the best place to continue growing"
Photos from as.com