Gerard Moreno dethrons Cavani and Bruno Fernandes
The Villarreal player, who scored in the final, was named MVP of the last Europa League, beating the two Manchester United cracks.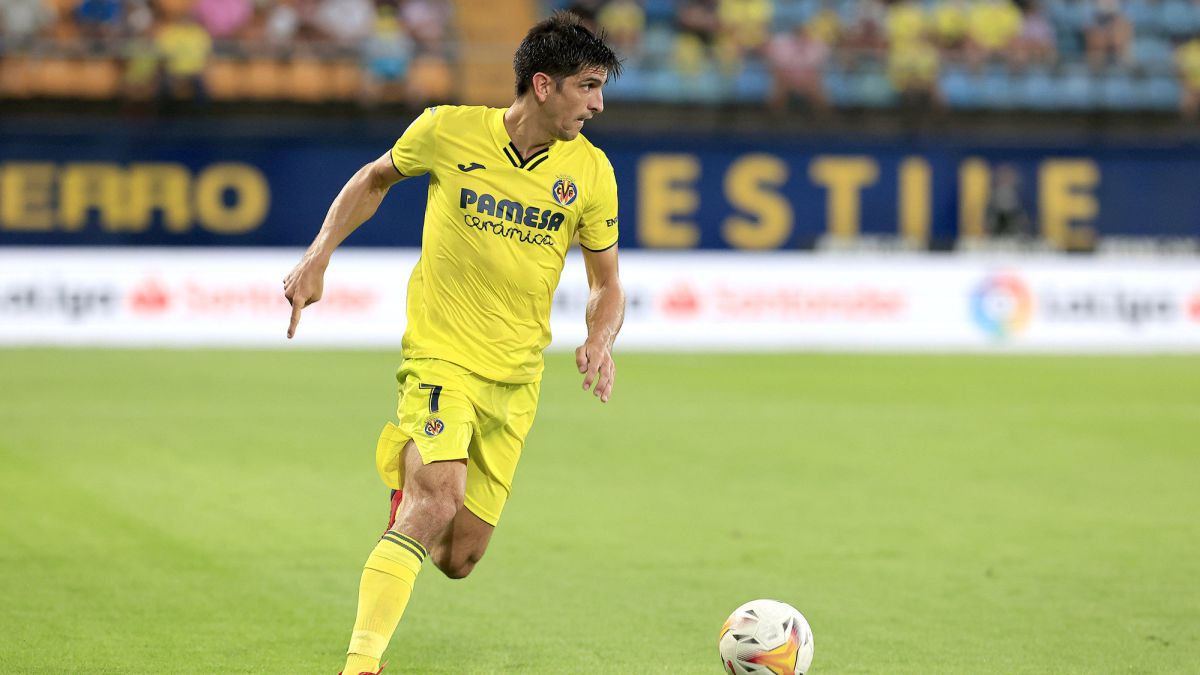 Gerard Moreno was named best player of the last Europa League in a success for Spanish football and for Villarreal. The Catalan footballer beat Cavani and Bruno Fernandes, the two representatives of Manchester United, a club they defeated in the last final. Gerard scored in that match and was decisive that night and many others during the competition. The icing on the cake was the first European title in the history of Villarreal.
"I am very excited about the award, for us last season was historic and Villarreal was able to achieve their first European title. I want to thank everyone who has made it possible, also the coaching staff and my teammates. I would have liked to be there to receive it, but because of the Covid it has been impossible, "he said through the video. The vote was the result of all the captains and technicians of the Champions and Europa League teams, as well as a journalist for each of the UEFA member countries.
Gerard Moreno lived the season of his life with the achievement of the Europa League and participation in the European Championship, in which he reached the semifinals with Spain. The recognition for the best player in the second highest European category is the icing on the cake to an immaculate career for Gerard in Spanish and continental football.

Photos from as.com