Garuba decides for the Rockets with a cap and good details
Houston's third victory in the Las Vegas summer league. This time, with a decisive Usman Garuba and with Brooks and Christopher also outstanding.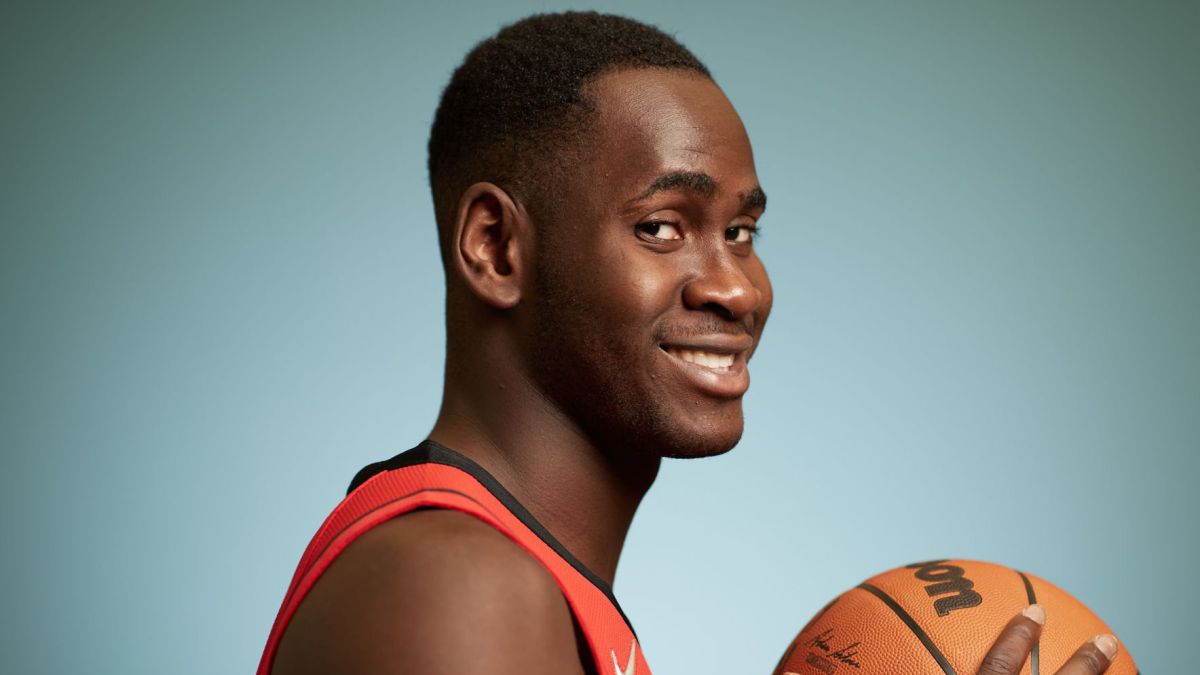 First victory for the Rockets in Usman Garuba's adventure with them in which the interior raised in Azuqueca de Henares decides. And how. A play from him helped tip the balance and make it almost impossible for rival Portland Trail Blazers to win the game in the closing seconds. At the Thomas & Mack Center, in the summer league being played in Las Vegas, the Texans pocketed victory with a final 92-95.
It is the third game, by two that no, that the Rockets win in this league. And that Green and Sengun, two of his chosen in the 2021 Draft, no longer play as a precaution.
Garuba was absolutely unleashed in defense. He started as a starter, playing the team with him as a reference in the painting, and finished in a big way. At 10 rebounds and 5 steals, with thirty seconds remaining, he added a block to Antonio Blakeney, who was preparing to make a dunk to tie the contest. Coming from a triple by Brooks (30) and jumping to two free throws by Christopher (20), who were the two best of the match, opened a gap of five goals that could no longer be closed. The blocking Blakeney was the best of his with 23, while Usman's letter was completed with 8 points (3/5 in shots) and a +14 on the court, the maximum in the ranks of his team.
Other results of the day:
Heat 82-83 Mavericks
Sixers 103-98 Jazz
Raptors 86-82 Nets
Warriors 76-84 Lakers
Timberwolves 59-87 Pelicans
Celtics 67-100 Kings
Photos from as.com