García Reneses takes a sabbatical and leaves Alba Berlin
The Spanish coach leaves at 74 and after four on the bench in Berlin. His until now assistant Israel González relieves him for this season.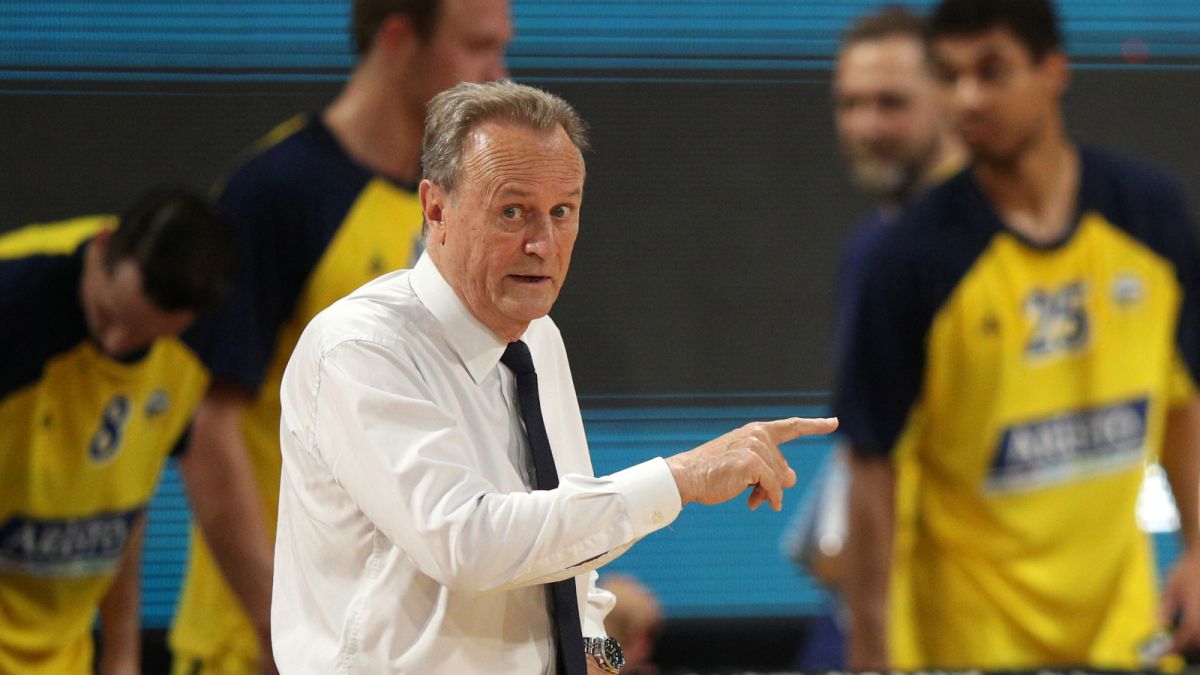 Spanish coach Aíto García Reneses takes a sabbatical year at the age of 74 and leaves Alba Berlin, a team he has been training since 2017, and his until now assistant Israel González will lead the German team in the Bundesliga and in the Euroleague this season 2021/22 . "Israel González, 46, replaces Aíto García Reneses, who is taking a sabbatical at age 74. González was appointed second coach in November 2020 and is now promoted to first coach," Alba Berlin said in a statement.
In the last four years, Aíto and González, in their coaching staff since then, have won the German championship twice with Alba, the BBL Cup once and reached the final of the EuroCup in the 2018/19 season. "My time in Berlin was great. I enjoyed being in this city, in this club, with the fans and especially with the people I worked with. We can be very proud of what we have achieved in our effort to make the team and each player is better every day ", assured García Reneses.
However, take a step to the side. "It is time for me to take a break as a coach and recharge my batteries. I am very happy for Israel to take over as Alba's coach. He has shown what he can do and I wish him, the team and the club all the best. for the future. The Alba will always have a special place in my heart ", he was sincere. For his part, Israel González wants, being grateful to Aíto and the club for this opportunity, to continue the "successful path" lived. "In these years together I have learned a lot from Aíto. I want to carry out this beautiful and exciting project and share it with our fans," he said.
The club's sports director, Himar Ojeda, assured that they are opening a "new chapter" at Alba. "We have prepared this long-term step, starting with his role as assistant coach and then changing to associate coach last fall. Israel has a great understanding of the game, shares our idea of basketball and our values at the club. We look forward to going into the future. with him, "he said. "Our great gratitude goes to Aíto, with whom we have had great pleasure in recent years and who has helped decisively develop the club. He will always have an open door at Alba", he dedicated to the veteran Spanish coach.

Photos from as.com