Garbiñe gives his best face
Muguruza went from less to more until dominating the Croatian Vekic, trained by her former technician Sam Sumyk. He will face Petkovic or Begu on Wednesday.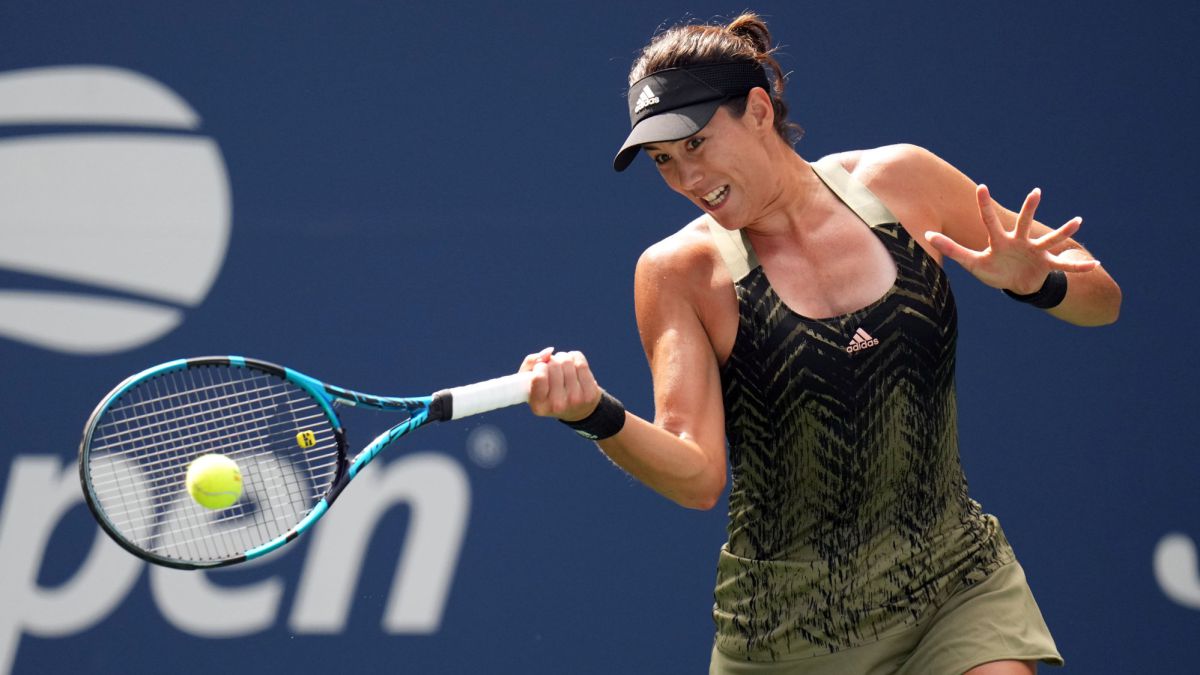 Garbiñe Muguruza solved this Monday with a note a disturbing and dangerous start at the US Open against Croatian Donna Vekic, a player with intermittent performance, but capable of winning, for example, Aryna Sabalenka at the Tokyo Games, and going further in the tournament than the Spanish (to quarters in 2019). In addition, the 25-year-old Croatian and 57th in the world had an ace up her sleeve or, rather, on the bench, because her coach is Sam Sumyk and her physio, Cathrin Junker, both former employees of Garbiñe, who was not intimidated and, from less to more, he won by 7-6 (4) and 7-6 (5) in 2:18. "I am proud of my fighting spirit," she said in the interview on the pitch.
Although this year she lost in the first round to the Ukrainian Kostyuk at Roland Garros, Muguruza has a great record in Grand Slams premieres: 29-6 with the latter. In fact, she is the second best of all the tennis players competing in the tournament, after the American Keys (30-5). Having improved it will allow her to face the German Petkovic or the Romanian Begu on Wednesday.
The start of the tournament was tough for the Spanish, against a rival who had a lot of success in sending to the lines and against whom she had to defend herself often in exchanges. In that aspect, Garbiñe has improved a lot, a plus in her tennis that helps her in difficult moments against aggressive and tenacious players like Vekic, who was the first to convert a break option. Immediately afterwards the caraqueña equaled and from there his presence grew until a tiebreaker in which he played marvelously.
Nerves of steel At 5-3, Muguruza served to win and with the pressure on he conceded an inopportune break. The partisan went to another tie-break that again smiled at Garbiñe on its own merits. The first point was won after a spectacular and long rally and the third, which put her in advantage, then she executed a couple of winners of drive and devastating backhand, dispatched a second serve that was rather a first and, to finish, a home-brand volley shot with which he secured a just victory in a difficult debut that has to give him a lot of confidence.
Results, table and schedules
Photos from as.com