Forceful response from FIFA to the boycott of Premier and Liga
Following a request from Conmebol, FIFA reiterates that Premier League clubs must yield to their players.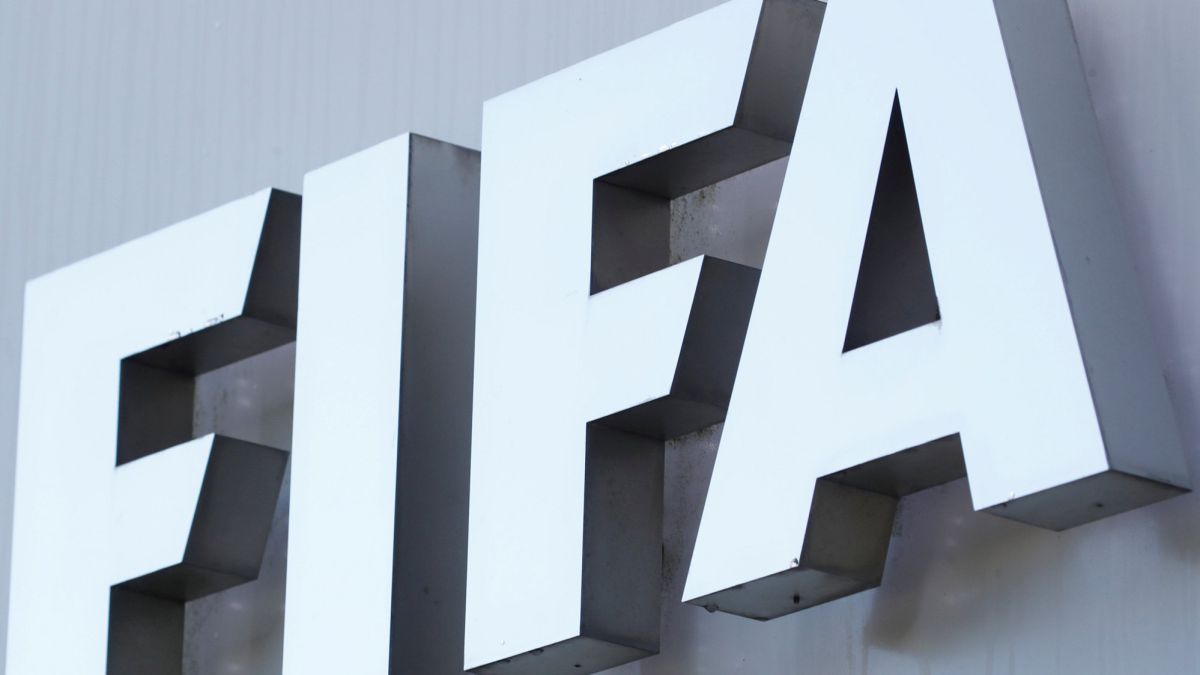 FIFA has been blunt as a result of Conmebol's request and reiterates that the clubs (Premier League) must yield to their players and warns that "it will make them participate in the consequences of their possible non-compliance." We have to contextualize that the UK government continues to maintain a safe destination traffic light that imposes heavy penalties on those who return from countries marked in red. Thus, the Premier League clubs have unanimously decided not to allow players who have to travel to these destinations to leave in the next FIFA break.
The announcement has come with a dart to FIFA, as the highest football body is blamed for having forced them to take this unilateral route. "We do it because of the current position of FIFA not to continue allowing to evade the call of the selection when the player has to quarantine after his call," he says.
The full statement:
Dear President,
I acknowledge receipt of your communications dated in Luque on August 19 and 20 regarding the release of different players for representative teams of various South American member associations.
Firstly, it should be noted that the decision taken by the FIFA Council Bureau on the 5th of current is fully valid. This has been adopted by the competent body after a period of prior consultation with different international football interest groups and, therefore, it becomes effective and mandatory for both the member associations and their respective affiliated clubs.
Based on the above, I would like to point out that FIFA is firm in the interpretation and execution of its decisions and regulations. To this end and in this particular context, I inform you that the FIFA administration will proceed to reiterate to the respective member associations and affected clubs the regulatory bases to which they are subject, as well as I will inform them of the consequences of their possible non-compliance. .
Photos from as.com