Forceful reaction of Tottenham with Kane
The English press points out that the Spurs have decided to fine the striker for not appearing this Monday for the team's preseason. The sanction will increase.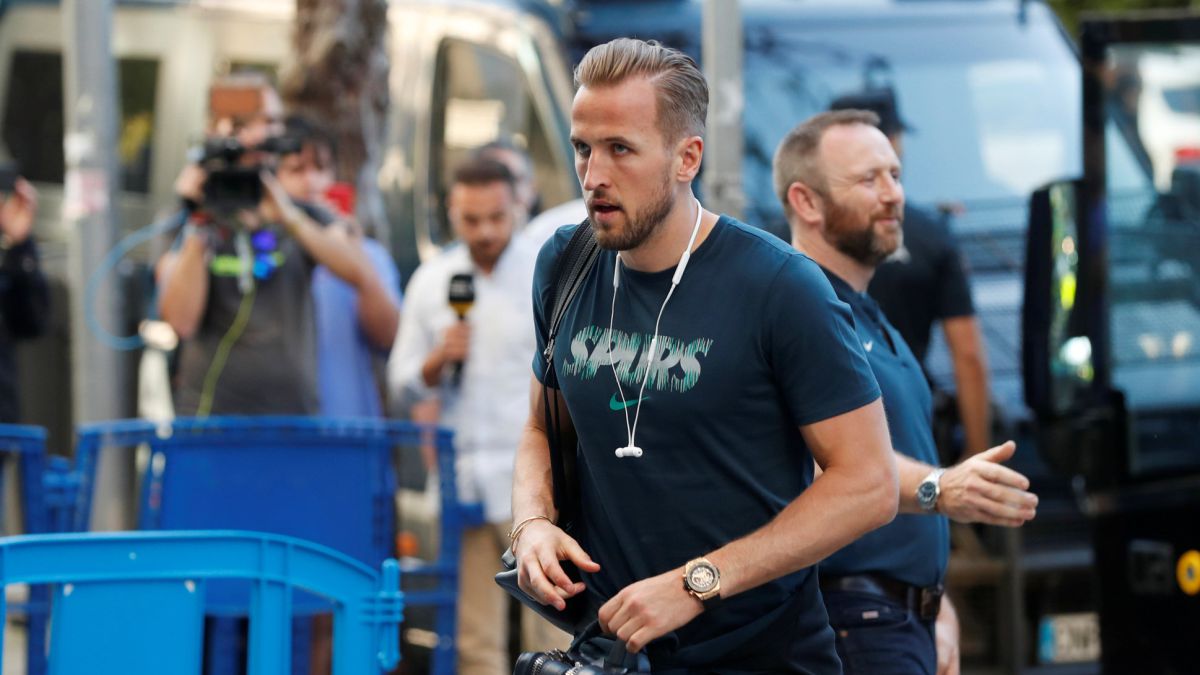 After Kane's display of rebellion, by failing to show up at his incorporation to the team's preseason this Monday (for the relevant COVID-19 test) to force his transfer to Manchester City, Tottenham has not been slow to react and has done so done bluntly: he's going to fine his still star.
Both the Evening Standard and The Sun echo this decision, a penalty that could be increased if Kane continues to be absent. In addition, they add that the Spurs are disappointed by the attitude of the player. The rebel, for his part, understands that he has a cause, which is none other than the gentlemen's agreement reached with Daniel Levy.
The striker insists that the team's top leader agreed to let him out this summer, something that Levy himself seems not to share at the moment. At least not in a simple way. The Daily Mail already published this Monday, as soon as the bomb exploded, that Tottenham would not accept offers of less than 170 million euros, something that The Sun endorses in its information.
"As far as Harry is concerned, he has an agreement with the club that he can leave, now it is the turn of the men who handle the money to do their part," confessed a source consulted by the latter newspaper. However, in London they remain firm and, always according to the information handled by the aforementioned British press, they deny that such an agreement exists.
Hence, the fine, as we were advancing, will increase as Kane continues not to appear. The decision has also surprised members of the club, who did not expect Harry to make such a drastic decision. In fact, Daniel Levy himself believed that this week they would meet to talk about the situation, so the absence took him by surprise.

Photos from as.com