Fonsi Nieto: "Martín is giving us a lot of joys"
The Madrid driver's coach surrenders to his performance in the Austrian double and also highlights Márquez's progression: "He will be there again."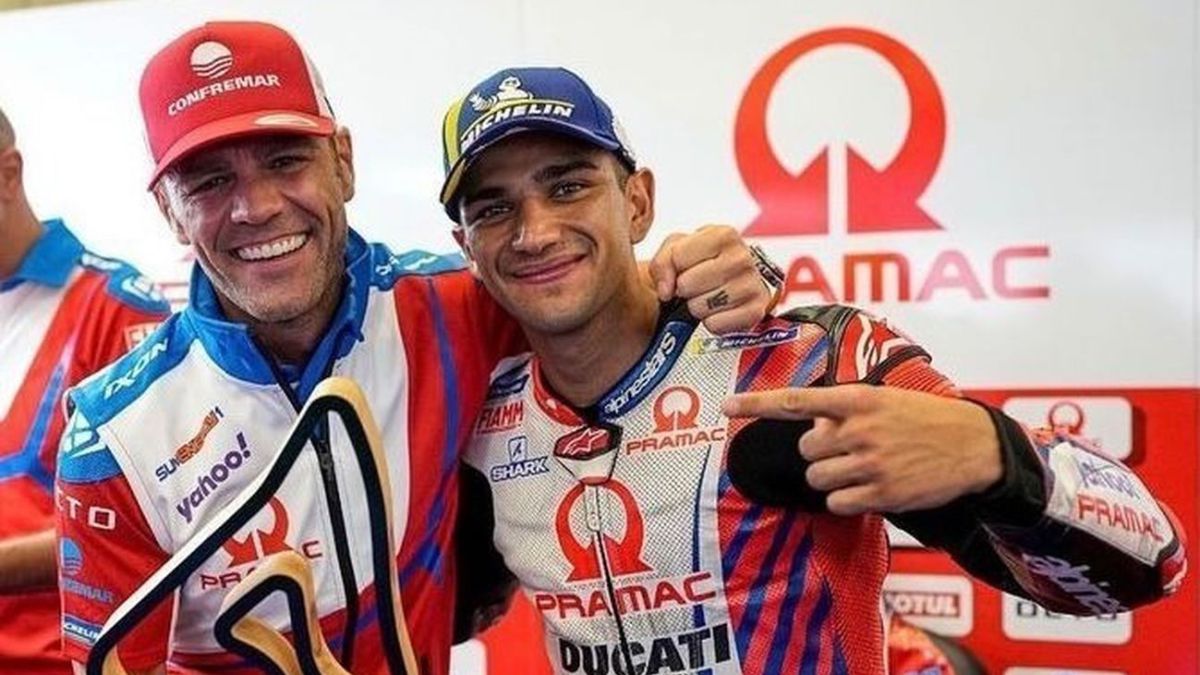 Once again I am smiling from ear to ear after the races, because the truth is that Jorge Martín is giving us a lot of joy in the Pramac Ducati team. He made another pole on Saturday that was spectacular, with a time that none of us expected. He is more and more mature, with things clearer. Weekends will come when we will have to suffer a lot, as surely it will be Silverstone, the next race, but it is incredible what this boy is doing now. To take off his hat. It was logical that the official motorcycles, with all the people they have working, would take a step forward compared to us in this second race in Austria, but even so we have been there in a crazy race.
I don't like this type of race, because in a normal situation a Binder would not have finished there, but he was very brave and that's why he took the victory. In dry this would not have happened. For the fans it is amazing and we took another podium. I also loved seeing Márquez there, very brave and eager, as always. As soon as the physicist allows it, it will be there again. And I don't want to forget the careers of Raúl Fernández and Sergio García, who were spectacular. Some very strong young boys come, with a lot of talent and with a lot of work that is seen behind. We will continue as historically, with the Spanish ahead.
Photos from as.com