Florentino responds to Llopis
Llopis, a former member of the Espai Barça Commission, accused Florentino Pérez of being the culprit of Messi's departure. The president of Madrid responds and asks him to rectify.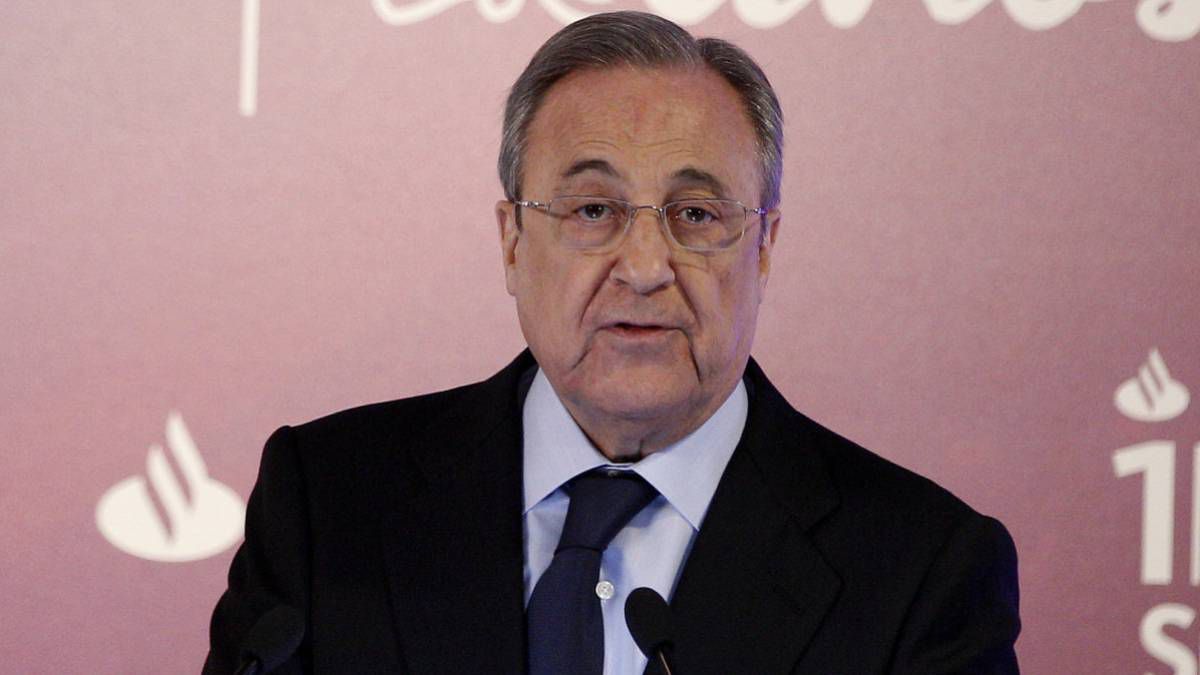 Real Madrid has responded in a statement to the statements made by Jaume Llopis, a former member of the Espai Barça Commission, in "El Larguero". Llopis assured that, between the new CEO of Barça, Ferran Reverter, and Florentino Pérez, they convinced Laporta "not to sign for CVC and kick Messi out." Llopis was the first to resign from Laporta's new board due to Messi's departure.
In light of these statements, the Whites published a statement this morning in which Florentino Pérez denies Llopis' statements. "It is flatly false that I have been friends for a long time with Ferran Reverter, since he is a person with whom I have only met for two months and the other last Saturday at the meeting that took place in Barcelona with President Joan Laporta and the president Andrea Agnelli, when the official communication on Messi had already taken place ", affirms the president of Madrid. Thus, Florentino Pérez ends the document by asking "to rectify as soon as possible these statements that do not correspond to the truth."
Photos from as.com