It is a year since the arrival of the Spanish winger to City from Valencia. In set time he has lived practically everything and has won two titles.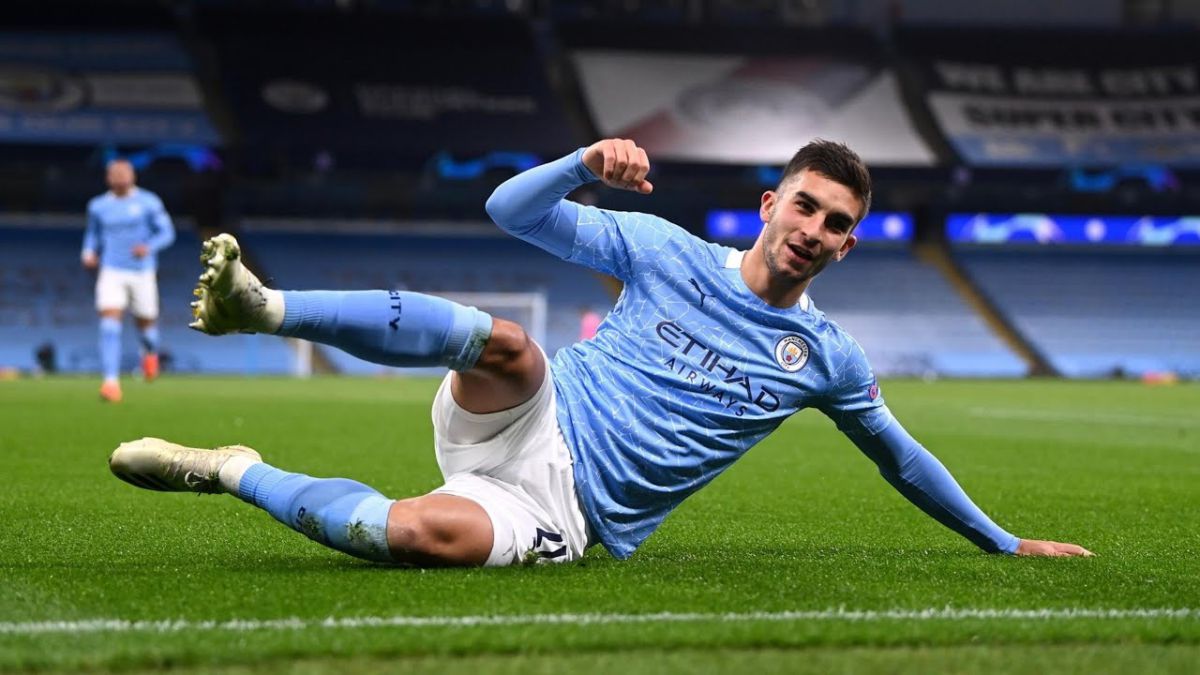 Ferran Torres has completed the most intense year of his life. Since he left Valencia and signed for City, exactly 12 months ago today, his football career has had an unquestionable boost. The first season in the Premier and in a big team like City he had absolutely everything. For a young player like him, it served him as an absolute apprenticeship. All this accompanied by his role in the National Team, already as one of Luis Enrique's permanent fixtures.
365 days ago Ferran's adventure began. Guardiola's determination to sign him led him to leave the club of his loves, Valencia, to go to England. He signed and passed recognition in Barcelona. It cost the City 23 million plus 12 in variables. I mean, a bargain. And soon it was seen why, as it entered Guardiola's plans like a glove.
debuted on September 21 in a win (1-3) at Wolves. Despite being a right winger from his origins, the Catalan coach used him a lot on the left and even as a center forward. Ferran's ease of seeing the door amazed everyone. His figures in the first months were spectacular. His first goal came against Burnley on September 30. It was his second start.
The Covid
In January saw the other side of the coin, however. He contracted the Covid and had to go a while without playing. It coincided with the best stretch of the season for City, which did not stop winning games. When Ferran returned, it was very difficult for him to regain his position in the eleven. Even so, they participated in the majority of matches, sometimes as a revulsive and others as a starting point, and City won the Carabao Cup and the Premier. He played games, 24 of them as a starter. The icing on the cake could not come in the Champions League. Guardiola's men lost the final and Ferran had no minutes.
Despite this, Luis Enrique called him up for the Eurocup and reappeared in important moments with La Roja. In the season he achieved 8 international goals, which were added to the 13 in 2,111 minutes he scored with City. He was the team's top scorer in the Champions League (4) alongside Mahrez and scored a Premier hat-trick against Newcastle. In that game he scored the spur goal that was voted City's best goal of the season. A year full of special moments for a player called to great things.
Photos from as.com