"Mbappé feels that he is being held against his will"
According to 'Sky Sports', the attacker is not happy with PSG, which does not accept the offers that come from Madrid. "The agreement is not forthcoming," they add.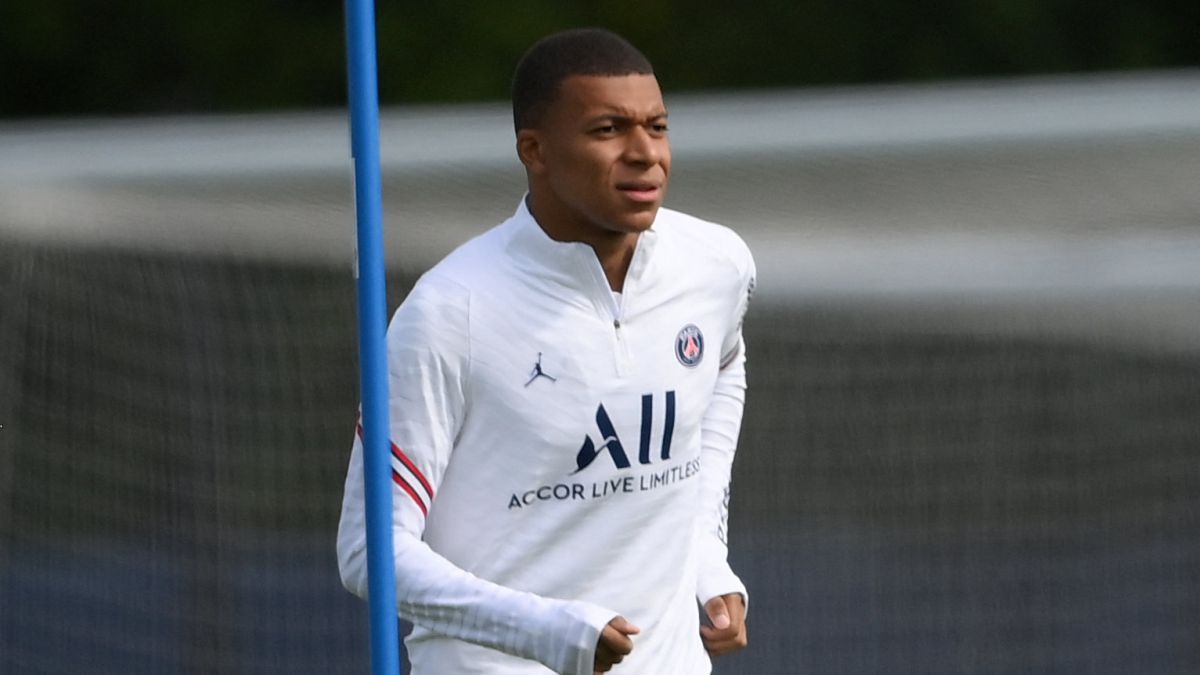 Hurricane Mbappé continues to shake the footballing planet. While Madrid waits and sends an ultimatum to PSG (or they answer the offer of 180 million before Monday at 6:00 p.m. or they retire), the attacker remains oblivious to all rumors, concentrated with his teammates. However, 'Sky Sports' affirms that the silence that Bondy maintains does not hide any happiness, but frustration.
They defend that Kylian "feels that he is being held at PSG against his will in the midst of offers from Real Madrid". In Paris they keep him away from the spotlights and the microphones until the situation is resolved, but this does not mean that the protagonist of one of the great soap operas of recent years is happy in the shadows.The reason for the anger
The anger of the crack comes from the promise made by the Parisian team, always according to the information of the aforementioned media. The Parisian team had promised their star that if a proposal came for the same amount that they paid to Monaco (180 million), they would let him go. That is just the amount presented by Madrid, with 10 of those millions as future bonuses.
Even so, from the Park of the Princes they maintain a silence that makes it difficult to resolve the operation. In the Spanish capital, as we were advancing, they have already made it clear that patience has a limit: Monday at 6:00 p.m. in this case. That day our protagonist will go to Clairefontaine to the concentration with his selection.
Before that, Mbappé is expected to appear on Pochettino's list for tonight's visit to Reims (8:45 pm). Of course, PSG has once again had a contradictory detail, hanging the match poster with the images of Messi, he will debut with the team, and ... Marquinhos. The main actor of the moment is left out of the photo, again. Is it a sign?
Photos from as.com