He comes with the rhythm of the Eurocup and Games, without fatigue and with the ambition to be, from the beginning, Piqué's partner in the center of the defense ahead of Lenglet and Araújo.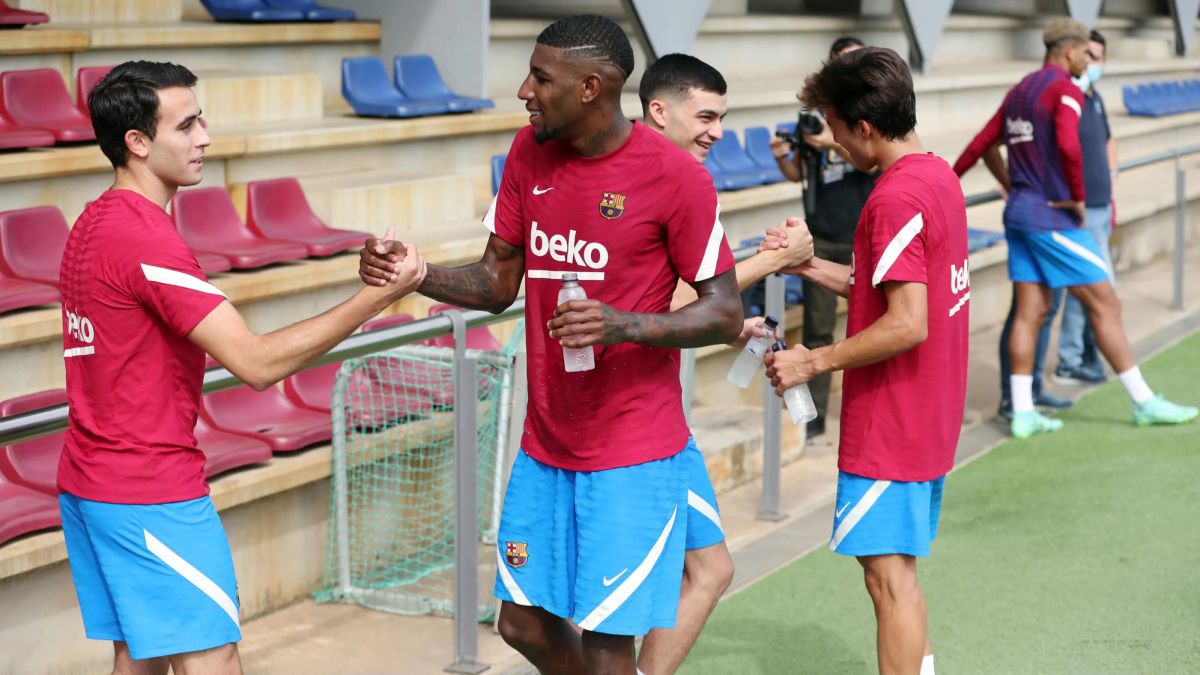 This Wednesday was a special day for Eric Garcia (last name without accent, as his family has clarified on several occasions). Four years later, he was back home. Eric only wanted Barça, and even waited a year to sign, without getting nervous, because that was his conviction, to return to the club where he was signed.
Eric Garcia comes from signing a good Olympic Games. His case, for obvious reasons, is different from Pedri's. The Barcelona player had played only 12 official games with Manchester City, and the Eurocup and the Games have helped him to pick up the pace of competition and aspire, from the beginning, to have a place at Barça.
Because Eric is not a stone guest. His ambition is to be a starter from the beginning. And you have options. The doubts that Lenglet generates with his errors of bulk; and the continuous injuries of Ronald Araújo, make him a serious candidate to accompany Gerard Piqué in the starting position. Due to his knowledge of the house, and his knowledge of the game despite his youth, it is expected that he will adapt quickly to the new reality of Barça and his teammates. By logic, in addition, it comes with a very high competitive level due to the games it has played in the Tokyo Games. Another thing is that they can register it.
Photos from as.com