Ecclestone: "We have raced in worse conditions"
The one who was the top leader of F1 criticizes the decisions made about the Belgian GP and assured that he would have allowed to run: "If you want, fine; if not, too"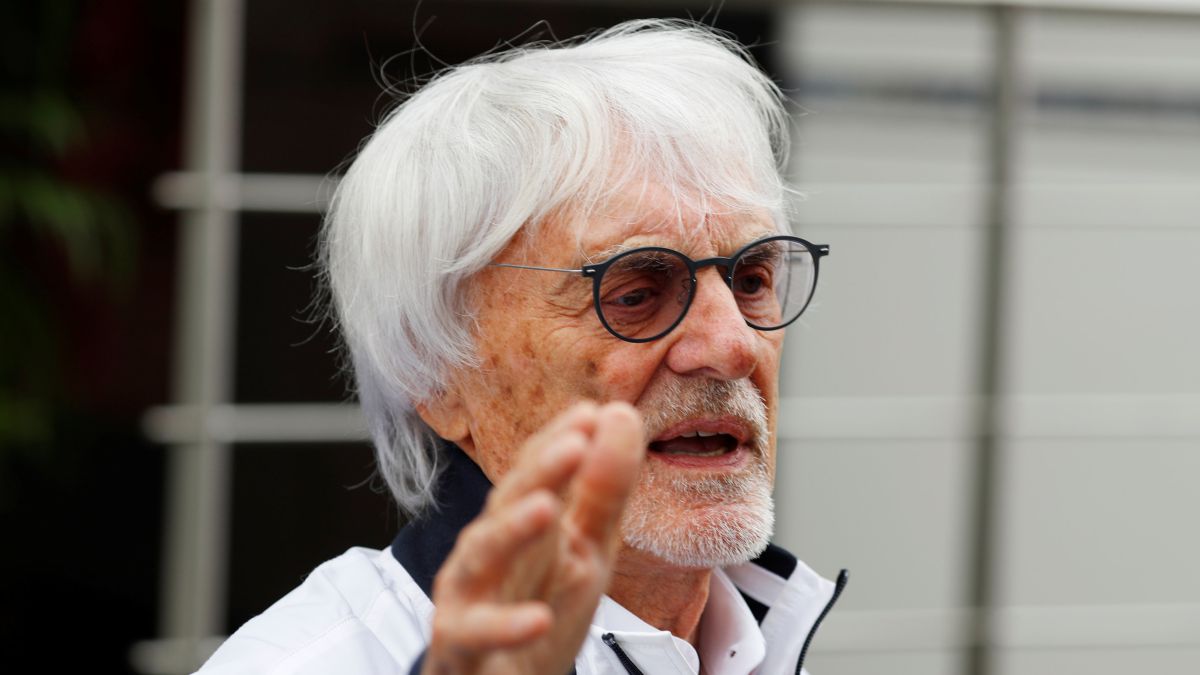 The 2021 Belgian GP is already in the history books, for being the shortest in history with only two laps that distributed half the points of a race. The poor visibility caused by the rain in Spa made it impossible to run, the opinion is unanimous in this regard. But the way the GP was closed divides the staff.
Lewis Hamilton called it a "sham", something on which Bernie Ecclestone agrees: "I agree with Lewis. I don't always do it, but in this I was right. "
The former head of the Great Circus also assured Sportsmail in a statement that he would not have canceled the race: "We have run in worse conditions than those and we have not canceled the race. If you want to run, fine; if not, fine. No one could put a gun to anyone's head. It is up to them (the pilots). If you were at the end of the grid, you might decide that it is not worth the risk because it is so dangerous out there. If I wanted to score points for the team and myself, I might think I wanted to move on. People make their own decisions and it is not Afghanistan. "
Ecclestone also criticizes the decisions taken during the more than four hours that elapsed between the start of the GP and the red flag after the two laps of the safety car and explains how he would have tried to save the race: "At 3:00 p.m., when the race had to start, he would have said: 'we will try again at 4pm or 4.30pm. It does not seem that conditions are going to improve, but regardless of what happens, it will start. "
Photos from as.com