DRS will continue in the short term
The new F1 regulations promise easier chasing and overtaking of the car in front, but still the device will not go away for now.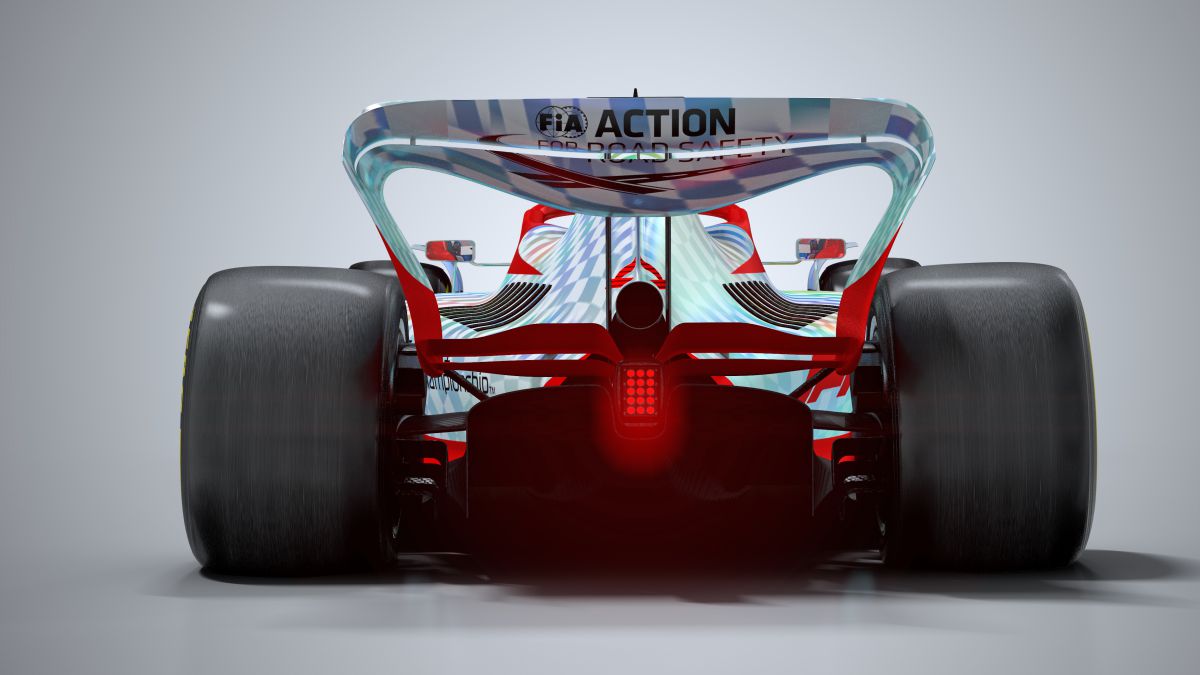 The F1 regulation change for next year promises tighter fights, wheel-to-wheel and hand-to-hand. Something similar to the 10 laps that Fernando Alonso and Lewis Hamilton provided in Hungary, with the champion trying to overtake the Spaniard to reach victory and the Spaniard defending Alpine's triumph with Ocon tooth and nail.According to the designs and studies, with the cars of 2022 it will be easier to roll behind the rival and even go on the attack without the need to activate the DRS. But the device will remain present in the new generation. Says Ross Brawn, CEO of F1: "In the short term we will probably continue to work with the DRS. My hope is that in the next few years racing cars will develop in such a way that one day we can do without it. But that is not. it will happen in the near future. DRS is necessary for the nature of these race cars. "
F1 showed a life-size mockup of the new cars' appearance at Silverstone, and it was to the general liking of the drivers, eager for closer fights on the tarmac. And also like in the offices. "All the calculations say that drivers can attack better with these cars. But until the cars are on the track, we won't know. Until we understand the complexities of the new generation of models, it is not bad to maintain DRS," says Zak. Brown from McLaren.
Y at Mercedes, in the opinion of Toto Wolff they do not see the disappearance of the DRS either: "The DRS was introduced because today's cars have become very aerodynamically efficient. If the new vehicles deliver what they promise, that is, it is easier follow and attack the enemy, one day the DRS will be superfluous. "

Photos from as.com