Doncic will play at Christmas in Utah; LeBron will receive Durant
The NBA has already established the main matches for its most important days of the season: the opening of the season and Christmas.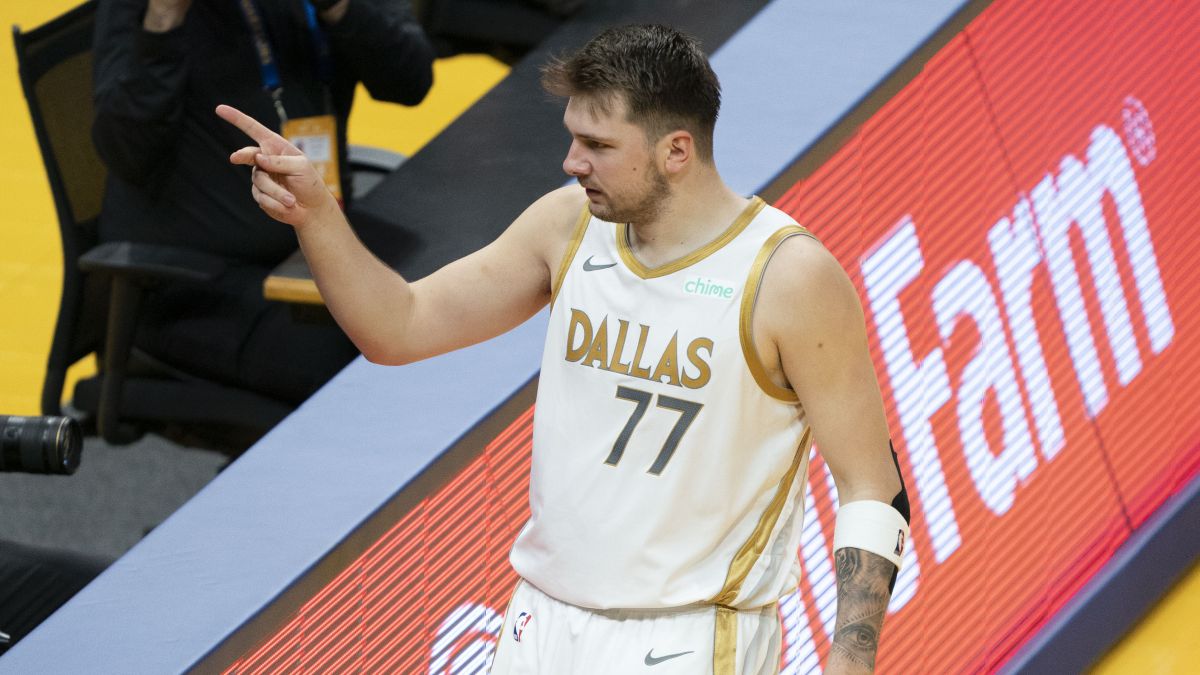 The NBA has already established the games for the main dates of a next season that will start on October 19 and will last until April 10 (end of the Regular Season). Two days later, and until April 15, the play in will be played. The playoffs will be from April 16 to June 19, if there is a seventh game in the Finals.
Once the rough dates are known, the North American League has slipped, through its head journalists such as Adrian Wojnarowski and Tim MacMahon (ESPN), and Sam Amick (The Athletic), some of the star games for the big days: opening of the championship and on Christmas Day.
The course will open with a reissue of the Eastern Conference semifinals between the Milwaukee Bucks and the Brooklyn Nets. Or what is the same: Giannis Antetokounmpo will face Durant, Irving and Harden on the day the NBA will deliver the championship rings to the Bucks. In addition, another new chapter of the rivalry between Stephen Curry and LeBron James will be recorded with the duel between Golden State Warriors and Los Angeles Lakers. Christmas Day
At Christmas, the big day of the NBA, there are already three games confirmed. And Luka Doncic will be in one of them: Dallas Mavericks will travel to Utah to face the Jazz. On the other hand, Trae Young and Atlanta Hawks will return to Madison after eliminating the New York Knicks in the past playoffs. And finally, the main course, the two great titans of the East and the West face to face: Los Angeles Lakers of LeBron, Davis and Westbrook will host the Big Three of the Brooklyn Nets at the Staples Center. Two other duels complete this holiday: Milwaukee Bucks-Boston Celtics and Phoenix Suns-Golden State Warriors. Who gives more?
Photos from as.com