"I don't like to bark at my companions"
Lukaku, Chelsea signing, has starred in a controversy in his presentation. "Serie A is technically better than the Premier," he said upon arrival.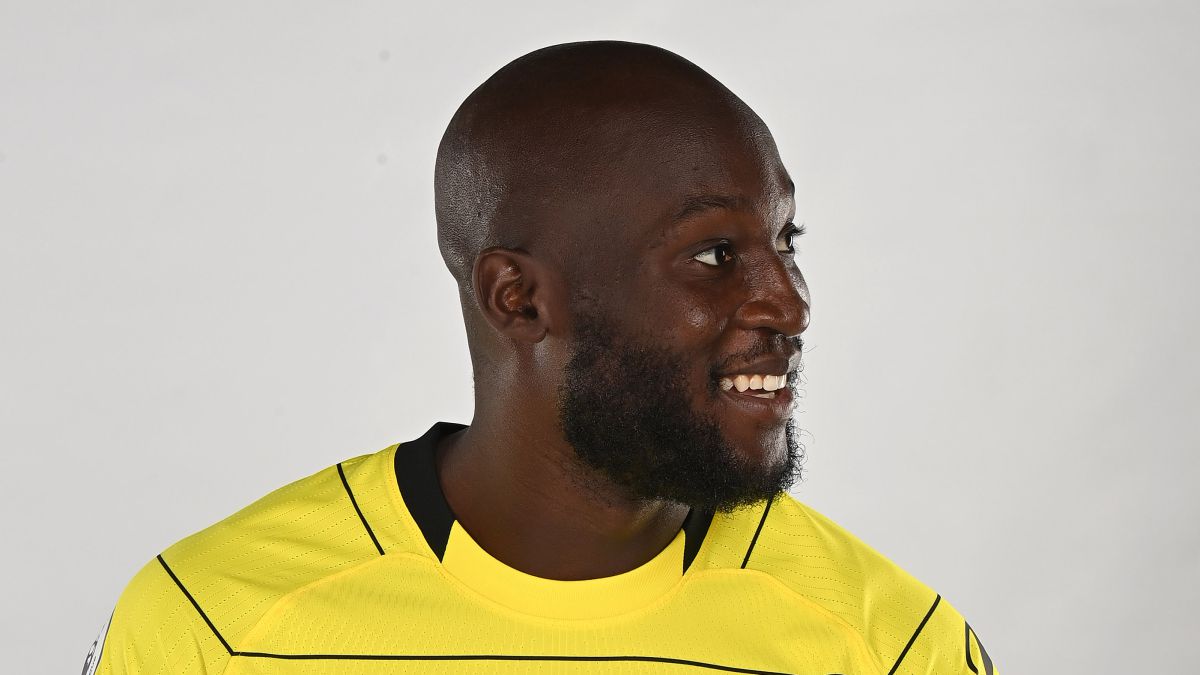 Romelu Lukaku returns to Chelsea seven years later as one of the best strikers in Europe. The Belgian, who has triumphed in his time in Italy as he could not have done before at Manchester United and in the blues, returns to England with the intention of removing the thorn from succeeding at Stamford Bridge. "Everything is bigger, but it has always looked great!", He acknowledges in an interview for the club's website. "I am very happy to be here, I love seeing familiar faces again and I really want to start working with the rest of my colleagues."
Of course, the person he is talking to the most these days is a blues legend, Didier Drogba, who is accompanying him back home. "Our relationship is everything to me. It's not that we talk once a month, it's that we do it every few days. We have a chat and we communicate constantly, but we've also called each other a lot over the last few weeks. I have a lot of questions and he can help me prepare the final details, "he explains.
The journey from Romelu joining Chelsea at the age of 18 from Anderlecht to his transfer this summer for € 115m from Inter tells of a player who should never have left the house. "I feel more complete than then. I have tried to perfect all facets as a striker and I only think about continuing to improve day by day. I want to be stronger, help the team and be available to the coach and my teammates. I want them to feel comfortable with me and to feel that they can count on me for whatever it is, "he says. "I have seen Ziyech and we have been talking for a while. They have put me in the WhatsApp group, so that's it, wanting to see everyone in training tomorrow. "
Despite entering a dressing room that has just won the Champions League, Lukaku, a player with a very strong personality, believes that he can contribute many things to a squad loaded with talent but also very young. "I am a leader, but the type of leader who makes sure that everyone is comfortable. This is what I have done at Inter and also when I have captained the national team. I want everyone to know what to do. When there are difficult moments, I do not like to leave anyone lying down or have to bark at a colleague, I like to encourage them and be positive. "
After reaching 30 goals last year in Italy, a record never achieved by the Belgian in England, Lukaku says he highly values Serie A. So much so that his response has caught the attention of his new fans: "It is a league tactically and technically better than the Premier League, but intensity is highly valued here. That is what makes the difference, but for me it is not a problem, I have played here for eight years and I know it perfectly. Of course, the past is the past and now I am a new version of the player who left. "
Photos from as.com