Djokovic's father explodes against Wimbledon
Srdjan Djokovic charged hard against the London tournament after confessing that the organization did not let them attend the tournament if they did not comply with a previous quarantine.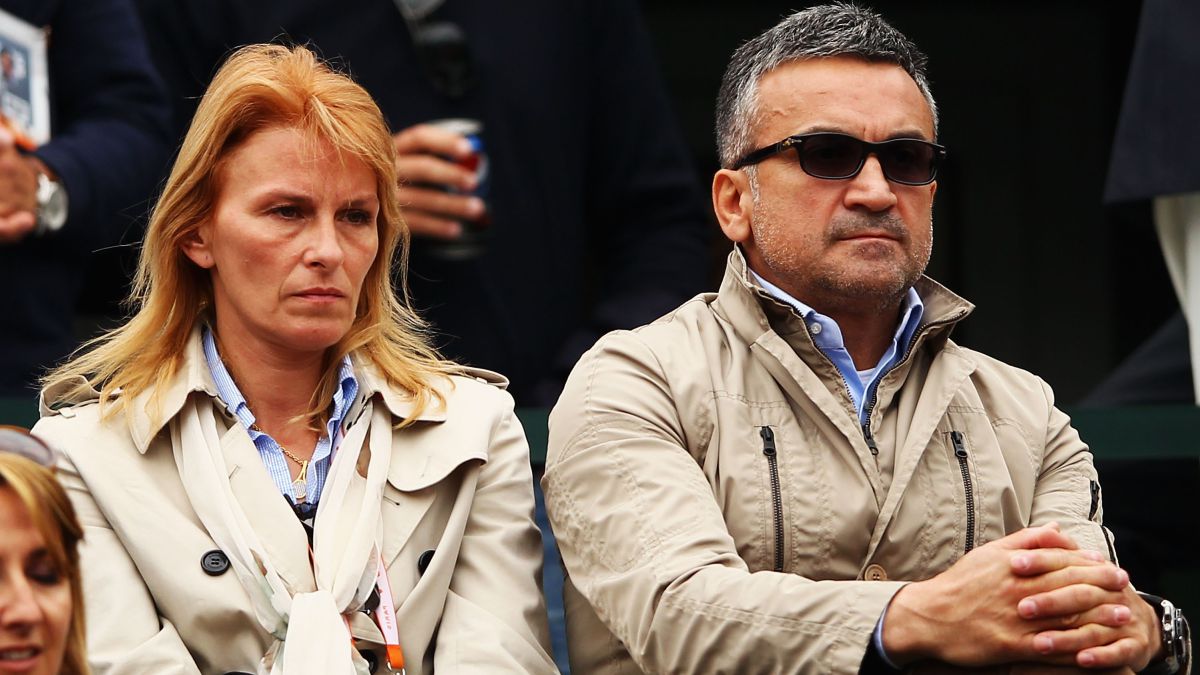 Srdjan Djokovic, Novak Djokovic's father, has again starred in harsh statements against the Wimbledon organization as a result of what happened in the last edition of the tournament, in which the Serbian won his twentieth Grand Slam after beating Matteo Berrettini in the final.
Djokovic's father assures that the tournament did not let him and his wife travel if they did not comply with a previous quarantine and despite the fact that the stands on the center court were full. "My wife and I wanted to go to Wimbledon to see Novak, but they wouldn't let us. Those horrible people wouldn't let us go see our son because we had to go through a week-long quarantine even though there were 15,000 or 16,000 people in the room. stadium, it was packed. I'll never forget it. "
In fact, Srdjan himself confessed that his presence at matches is very important for both his son and his team. "When I'm with Novak, I influence the people around him to behave like me and I tell them: 'look at me and behave like this.'
The Serbian tennis player's father also stated that his son could soon be considered the best athlete in history. "I correct you. Before you said that Djokovic was the best tennis player and the best athlete in the world. Right now he is one of the best of all time, but very quickly he will be the best athlete in history."
Finally, Srdjan Djokovic once again displayed his Serbian patriotism, putting his son Novak as an icon of the country and an example to follow. "The only option for Serbs is our Serbian mother. Novak is the key, it is gold, it is the indicator that nothing is impossible if you really want him. Novak is a member of a normal family in his country. He is your brother. he behaves in such a way that everyone feels him as their own. And he is from Serbia, he is a descendant of Serbia ".
Photos from as.com