Djokovic's decision: "Spiderman or Gumby?"
The Serbian joked with a young fan who asked him at the pre-US Grand Slam press conference about his favorite hero.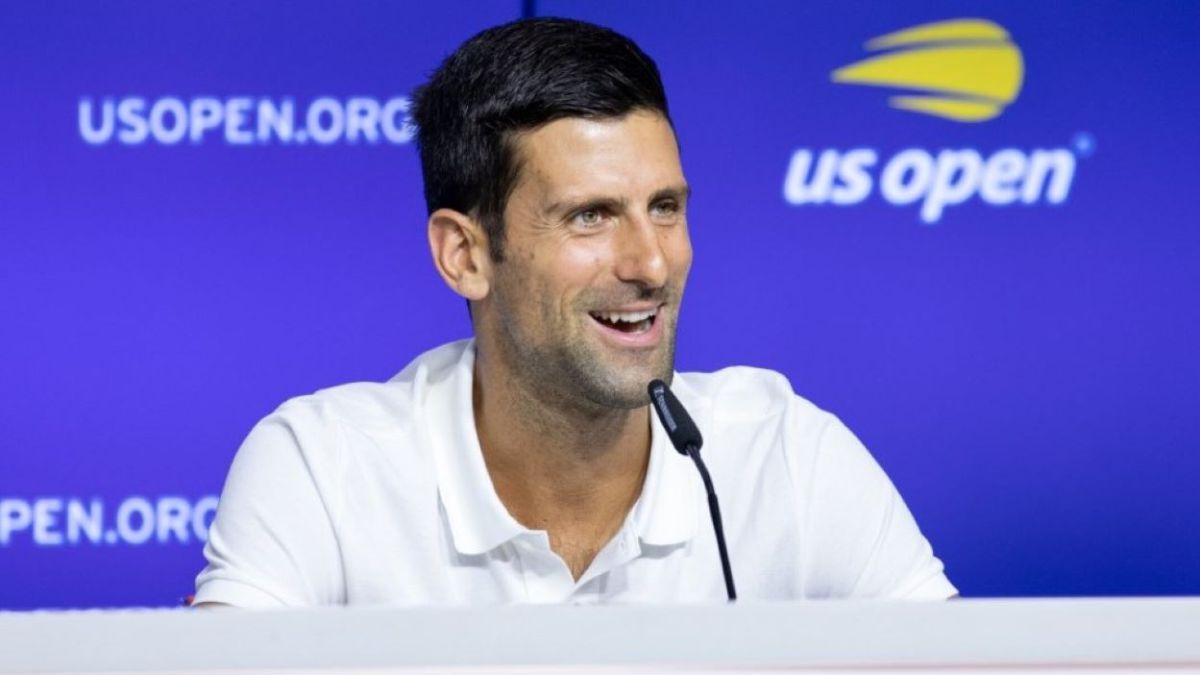 Before the action begins at the US Open (August 30-September 12), it's all about laughter and a good atmosphere. There will be time to feel the tension of the competition at Flushing Meadows. That is why the press conferences prior to the start of the American Grand Slam leave us funny moments, like the one starred a few hours ago by Novak Djokovic.
The Serbian attended to fans telematically from the press room, but surely he did not expect a young man to ask him about his favorite superhero. Here is an excerpt from this curious sequence:
-Early in your career, people compared you to Gumby. Now they compare you to Spiderman. Which one do you like the most?
What was the first part of the question? Spiderman or?
-Gumby.
What is Gumby?
-A small clay figure.
I move on to Spiderman. But maybe after your question I'll think about Gumy or Gumby? Is that your favorite superhero?
-No.
What is your favorite superhero?
-I don't know (laughs) .
You know what, maybe Spiderman. Who knows. I'm just looking at what Gumby is, the green elastic. Yeah, it looks fun.
Will Djokovic leave an image on the track of his characteristic Spiderman pose when trying to reach some impossible ball? Meme creators are already rubbing their hands ...
Photos from as.com