Diego Costa already has a team
According to Fox Sports, the forward has committed to Atlético Mineiro. The signing will be made official in the next few hours. He has not played in 2021.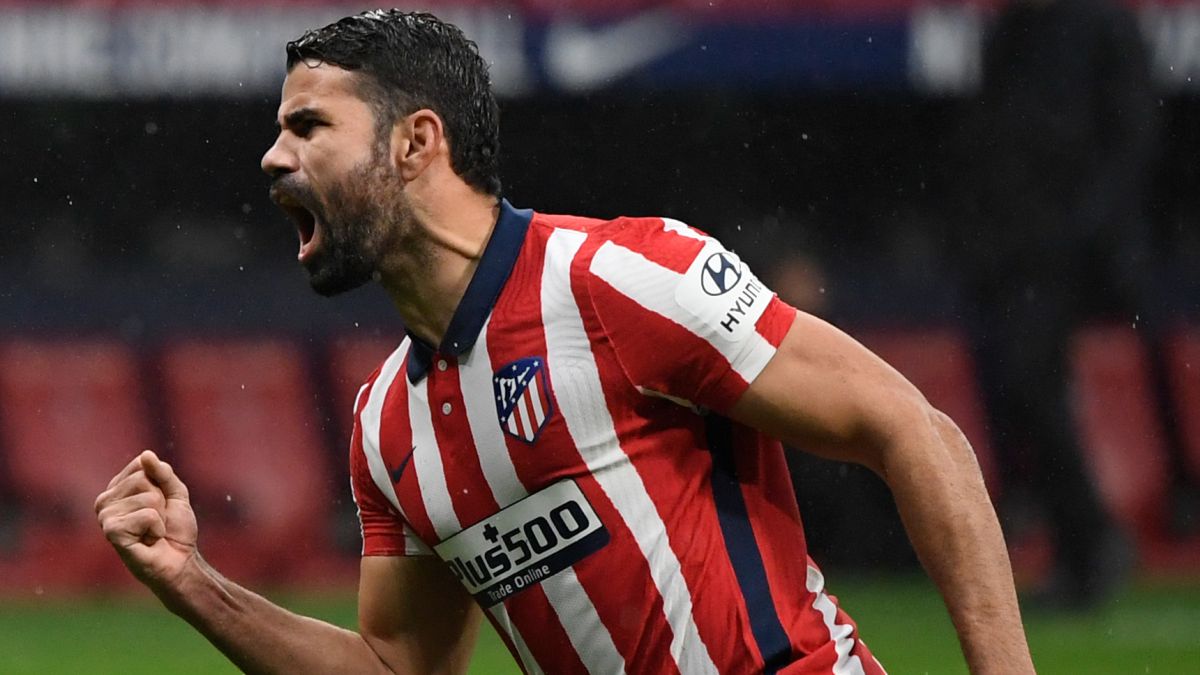 End of the soap opera Diego Costa. The Spanish-Brazilian forward asked to leave Atlético de Madrid last winter due to personal problems and, since then, he has not signed for any team. Something that will be resolved in the next few days, even in hours. According to Fox Sports Brazil, the international for Spain has already committed to Atlético Mineiro and will sign his contract shortly.
Costa has had offers to continue his career in European football. Especially from Turkey and Besiktas, willing to pay you a high salary. However, negotiations have gone awry and the forward did not look down on returning to the country where he was born. Before all this, he was very close to signing for Benfica, although he changed the conditions and the club withdrew from the bid.
In Brazil, he will be one of the highest paid players in the championship, although he will have to lower his expectations to compete at Atlético Mineiro. Thus, one of the great goals of Diego Costa is fulfilled. At 32, he still has soccer on his legs, although his physical condition and his six months without competing leave doubts as to whether he will show his best version again.

Photos from as.com