Di María: "I think Mbappé stays"
The Argentine affirms on ESPN that the Frenchman "will not find a better team elsewhere", referring to the additions that PSG has made.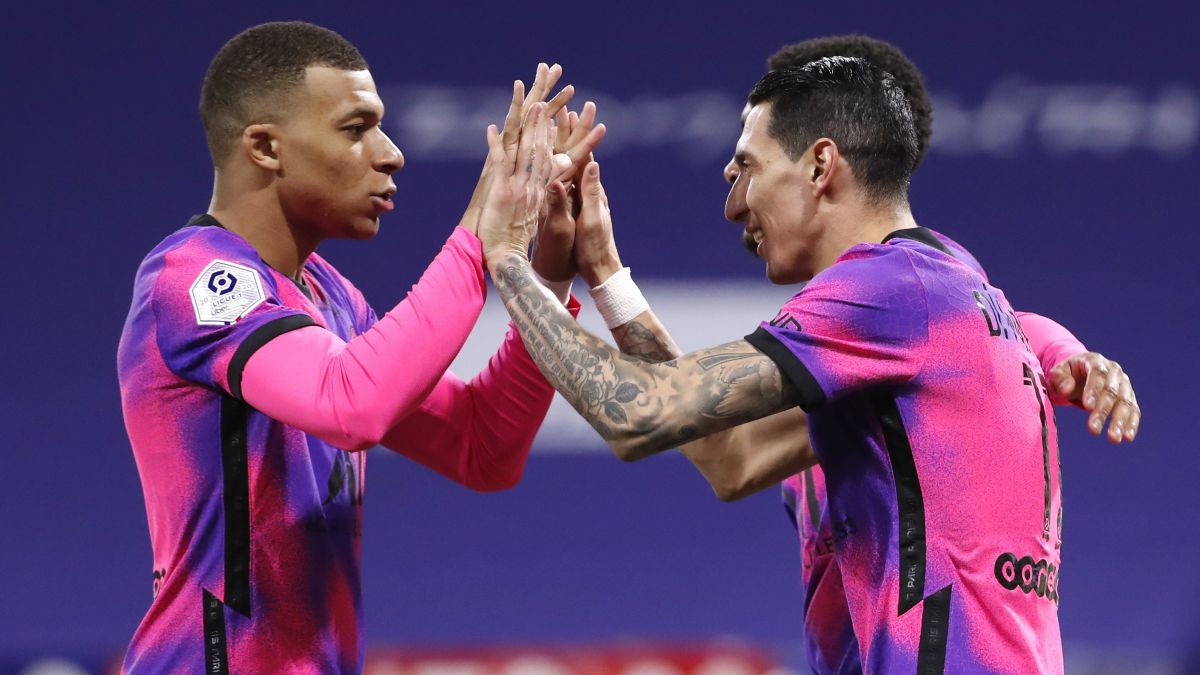 After closing the incorporation of Messi, all eyes of world football are on Mbappé. Real Madrid has placed their hopes on him, that he does not renew and ends up, sooner rather than later, signing. If it can be in this window, the better. Meanwhile, PSG press. Al-Khelaïfi did it in public during Messi's presentation. He affirmed that the French crack "no longer has any excuses to leave." The leader of the French club was confident while showing the world his new triumph: the signing of Messi. In that line, Di María is now manifesting himself, asked on ESPN about the future of the Frenchman, he has no doubts. "Yes, I think he will stay. It is obvious that all the great teams want him, but with the team that has PSG now I don't think he will leave. It is better that this team will not find elsewhere," he said in ESPN. In addition, Di María also recounted the hours of Messi's signing and that improvised meeting in Ibiza.
"Leo already explained it. He got together there, it was a coincidence. We were going to get together with him and Paredes, but Ney just fell, who invited us to the house and Verratti who joined later. We screwed (Messi), we told him that he came but he already had everything arranged with Barcelona and he told us that they had told the children that they were going to stay. And after nothing the story turned around ... ", Di María explained.
Photos from as.com