Deceuninck signs a world champion ... rowing!
The team announced the signing of Jason Osborne, rower and rainbow jersey as stagiaire in the first virtual cycling World Cup in 2020.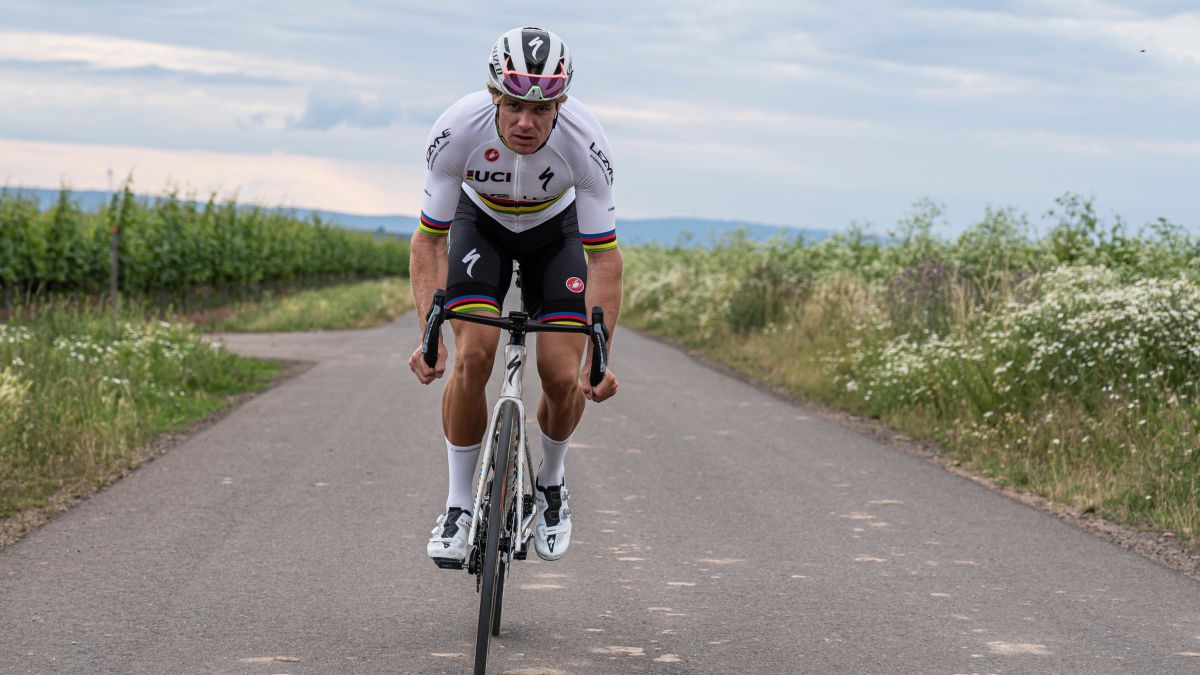 German Jason Osborne, 27, world rowing champion in 2018 and silver at the Tokyo Olympic Games, as well as winner of the 1st edition of the UCI Cycling Esports virtual event, has signed for the Deceuninck Quick World Tour team -Step as stagiaire until the end of 2021.
"For me, it means a lot to be this commitment. I always wanted to transition to cycling, but with rowing it was not possible to commit 100%. Now that the Olympics are over and successful for me, I can focus on cycling. Signing for the Deceuninck Quick-Step, the most successful squad in the world, is the best opportunity I can have, "said Osborne.
As the rowing champion explained, cycling has always been part of his training ritual in his sport. "I have done a lot of basic training with the bike since 2012 when I bought my first road bike, then over the years I became more passionate, did some races, got into the competitive side of the sport and tried to develop myself," he said.
A Jason Osborne likes time trials, but also mountainous courses that require explosive effort on short climbs, similar to what he needs to do in rowing. "I am aware that there are many things that I need to learn, but I want to go step by step and see what I can achieve," he said.
According to Koen Pelgrim, coach of the Belgian squad, Jason Osborne's skills have been proven in his victory at the Esports Worlds 2020, the first edition of the Virutal Cycling World Cup in Zwift, which was confirmed in the tests they did. at the Deceuninck. "We are curious how that will translate into racing. Moving to the professional peloton will be a process for him as he learns about the intricacies of the sport, as it would be for any young rider, and we will seek to use our experience to help him with the transition." said Koen Pelgrim.
Photos from as.com