David Valero leads the Spanish squad towards Novi Sad
A total of 18 cyclists will be part of the national team for the European Championship that takes place from August 12 to 15 in Novi Sad (Serbia).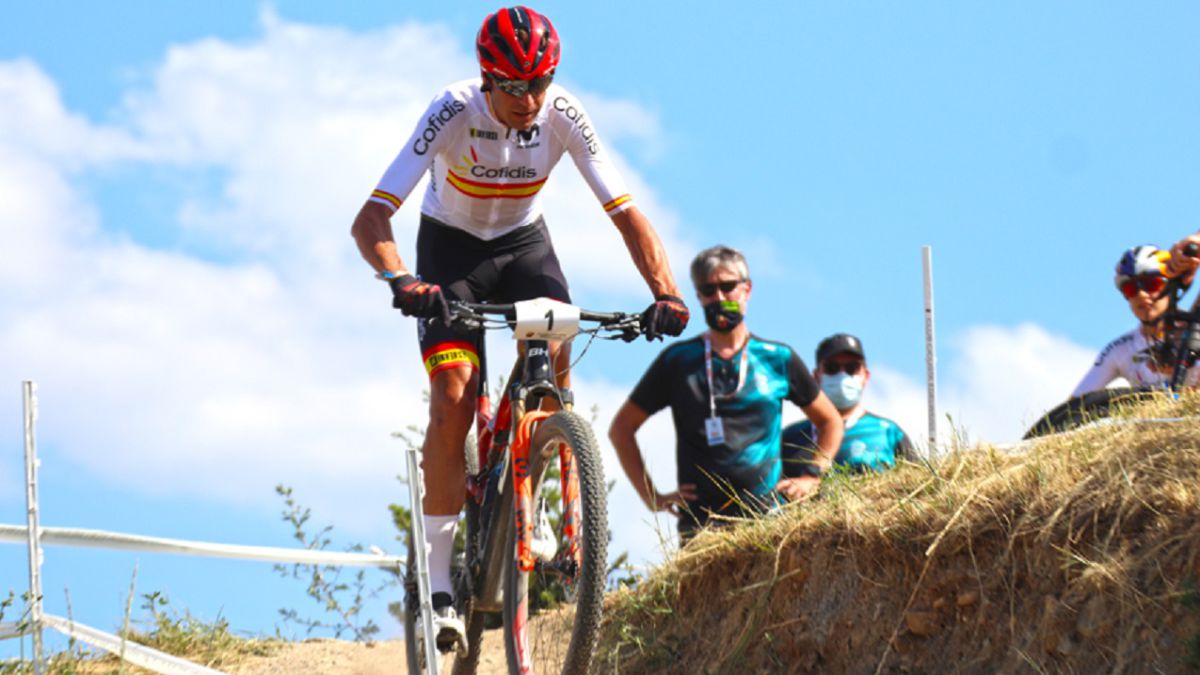 The Spanish BTT XCO Team prepares to compete in Novi Sad (Serbia), where it will hold the European Championship from August 12 to 15.
Mikel Zabala, national coach, has formed a great team that will be represented in the junior, Under-23 and elite categories. In the latter is where the Olympic bronze David Valero will be the most recognizable face, who will be accompanied by Ismael Esteban, Sergio Mantecón and Pablo Rodríguez in the elite men's event. Natalia Fischer will be the only elite national cyclist after Rocío del Alba García's injury in Tokyo.
In sub-23 there will also be Olympic representation. Jofre Cullell, who finished 15th at the Olympics, will fight for victory last year in the category. David Campos, Adrián Losarcos and Roger Ferrer will compete with him. The Spanish Nuria Bosch, Lucía Gómez and Lucía Macho will complete the U-23 list. Francesc Barber, Marc Masana, Aniol Morell, Andrea Pascual, Edurne Izcue and Sara Méndez will make up the Spanish team in the junior category.
The team relay will take place on Thursday, a test in which Spain will participate but the participants have not yet been defined. On Friday the men's U23 event will be played. On Saturday, the junior male and female events. Sunday will start with the women's U23 event to conclude with the elite events.
Photos from as.com