Dani Sordo will premiere with Cándido Carrera in Cantabria
The new World Cup couple will race together for the first time next week in the Cristian López Rally, scoring for the Spanish Cup.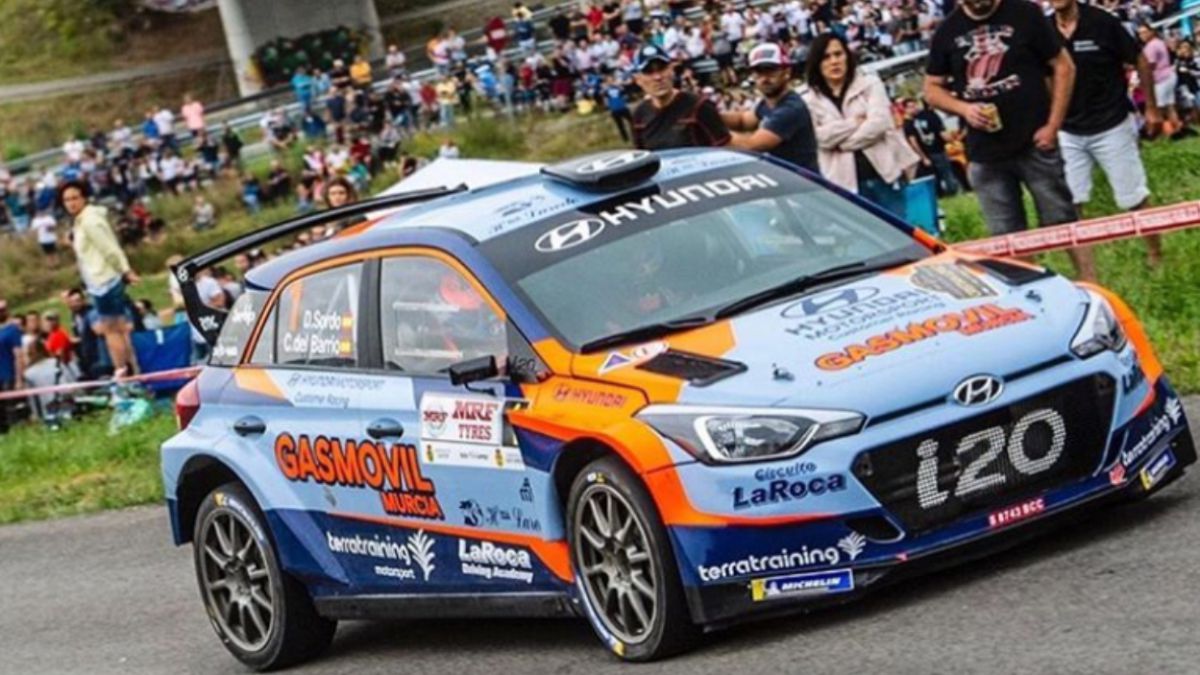 The premiere of Cándido Carrera as Dani Sordo's new co-driver is anticipated. Scheduled for the Acropolis Rally, in September, the new couple will have the opportunity to compete together earlier, next week in Cantabria. It will be in the Cristian López Rally, scoring for the Spanish Cup, where for the first time we will see the Deaf-Carrera pairing in competition.
Sordo and Carrera were already together at the Ypres Rally in Belgium. Although they did not compete, they carried out the reconnaissance of the sections to have a first contact with the notes and the team's work system. Their debut in competition was scheduled for the next World Cup event, the Greek Acropolis, but they have decided to take advantage of the Cantabrian event that will take place next weekend in Sarón to continue their engagement.
Sordo already won this test in 2019 at the wheel of a Hyundai i20 R5, which will be the mechanic that he will also drive on this occasion against his countrymen. Two years ago he won the victory in a resounding way, but with Carlos del Barrio sitting in the seat on the right, and now he hopes to repeat, but with a new partner, Cándido Carrera, who will experience for the first time the sensations of co-driving the World Cup.
"Thanks to Hyundai Motorsport for helping me to participate again in the Cristian López Rally, a very special event, where I really want to go back to racing in front of the Cantabrian fans," said Sordo. "In addition, it will be very good for Cándido and me to continue working hand in hand and connecting with each other inside the car before the Acropolis Rally" .
Photos from as.com