Cristiano transmits his decision
Allegri spoke of the future of the Portuguese, trying to end the rumors. And he praised Dybala: "He comes with a lot of desire: if he plays tomorrow, he will be the captain."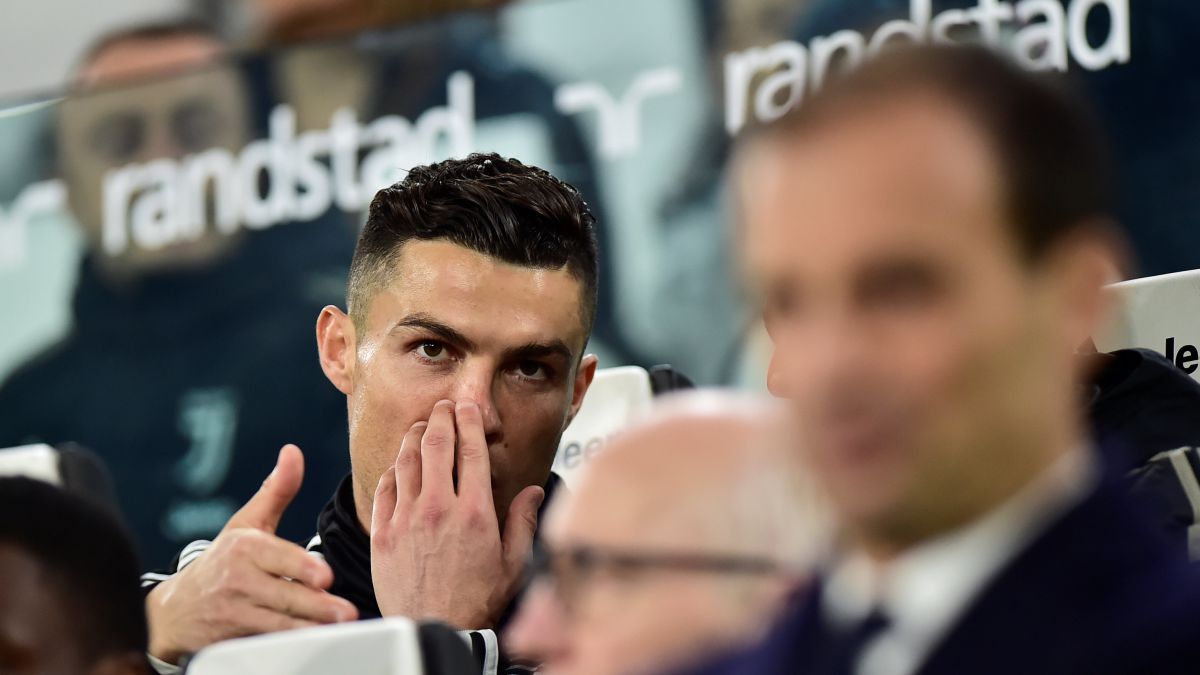 Juventus tomorrow will start its second era Allegri visiting Udinese and the Bianconero coach tried to definitively close the Cristiano case after months of uncertainties: "He told me he is staying." The coach, who joked that this will be the 'oldies' championship ("they called Spalletti, Sarri and me, we'll have a good time teasing each other"), thus settled the matter about the continuity of the Portuguese: "Ronaldo to me He told me that he stays at Juventus, he has always trained well and there was never any will to leave. "The Italian explained that his absence in the friendly on Thursday was his decision ("I gave him rest because we had worked a lot") and about his management added: "I have to take care of the whole team, Ronaldo is an added value because he scores many goals. We will work as a team to exalt him. " Allegri, in addition, praised Dybala, who seeks to vindicate himself after a course depleted by injuries: "Technically he is indisputable, he has presented himself with the desire to take Juve again, he knows that his last two seasons were not up to him. Yes play, tomorrow he will be the captain ".
The coach does not see Vecchia Signora as the absolute favorite: "We are among the teams that want to conquer the scudetto. I must not prove anything, we work to find results: what matters is winning." The past, for him, does not count: "What I did in previous years is in the Juve museum. Ronaldo has won five Ballons d'Or, but if he does it badly this year they will only talk about it."

Photos from as.com