Cristiano's strange 'low'
The Portuguese did not make it clear if he will continue at Juve and did not enter the friendly with the U23 team. Tuttosport wonders if it was for market reasons.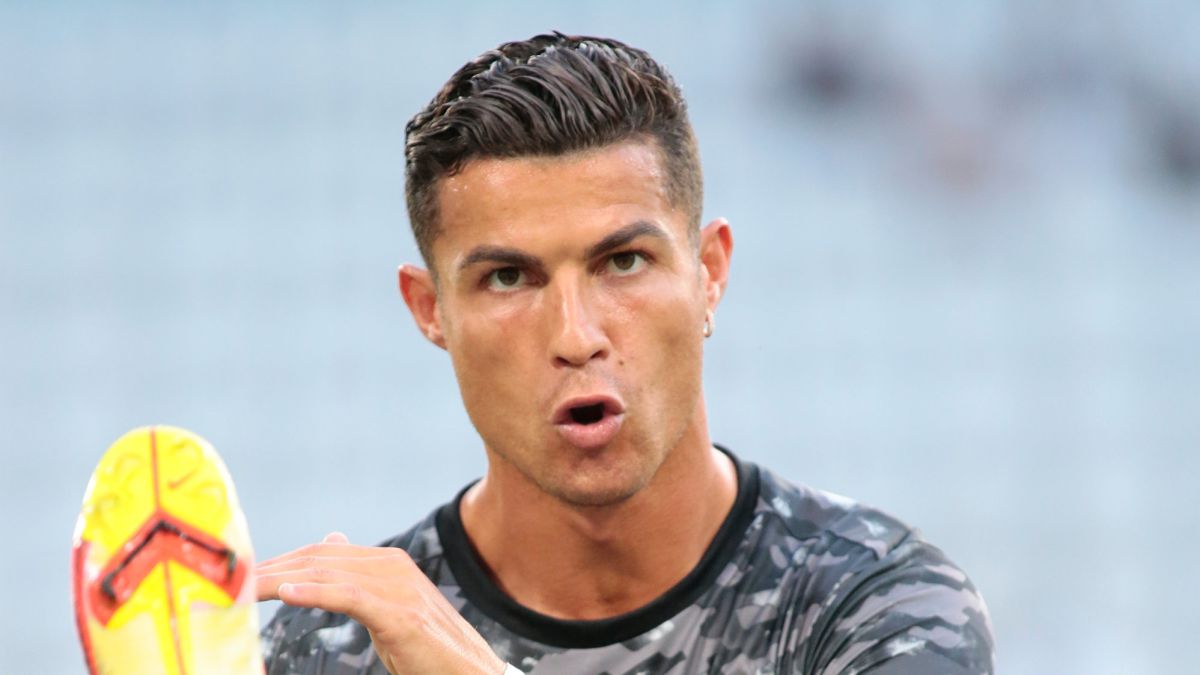 Cristiano, in his last Instagram post, asked for silence in the face of rumors about his future, but he did not do the only thing that would have silenced them all at once: simply saying, "I'm staying at Juventus." In Italy, no one affirms with certainty that the ex-Madridista will continue in Turin, although each day that passes complicates his possible sale.
AS reported at the beginning of August that CR7 would have knocked on Madrid's door again as it did in spring, something that was confirmed with the controversy over the news of Edu Aguirre in 'El Chiringuito de Jugones'. An impossible option due to the club's plans, something that Carlo Ancelotti knows very well and that led him to publish that tweet that definitively closed the case.
Cristiano, however, has not given in to the idea of staying in Calcio. The forward has been clear since March that he wants to leave and his signals never pointed to continuity. During the Eurocup he said that "any decision about the future will be for the best", in his last publication he never named Juve and, yesterday, there was another clue that set off alarms in the media.
The player did not participate in Vecchia Signora's friendly with the U23 team. The club reported that, like Cuadrado, the Portuguese did personalized work to get to the league premiere in the best way possible. 'Tuttosport', however, wonders if that absence was due to market issues: Locatelli, for example, also skipped the Sassuolo friendlies while close to his transfer.
On Sunday Juve will play with Udinese for the first day of Serie A and there, yes, a drop from CR7 would be a very clear sign of their goodbye. At the moment in Turin they assure that he will play, but the rumors continue.With PSG thinking only of him for next year as a free agent, Manchester United and also City are still in the bedroom. Negotiating with the citizens would be perfect for Juve, who have spent months with Gabriel Jesus at the top of their list to replace Ronaldo and could include him in the operation. The soap opera, however, is nearing its end. In theory there are 11 days left, but the last chapter could be advanced with the "I stay" that the Tifosi expect.

Photos from as.com