Cristiano and Juve: history of a rupture
The Portuguese had decided to leave Juve after the elimination with Porto and never changed his position. The Tifosi did not take their departure well.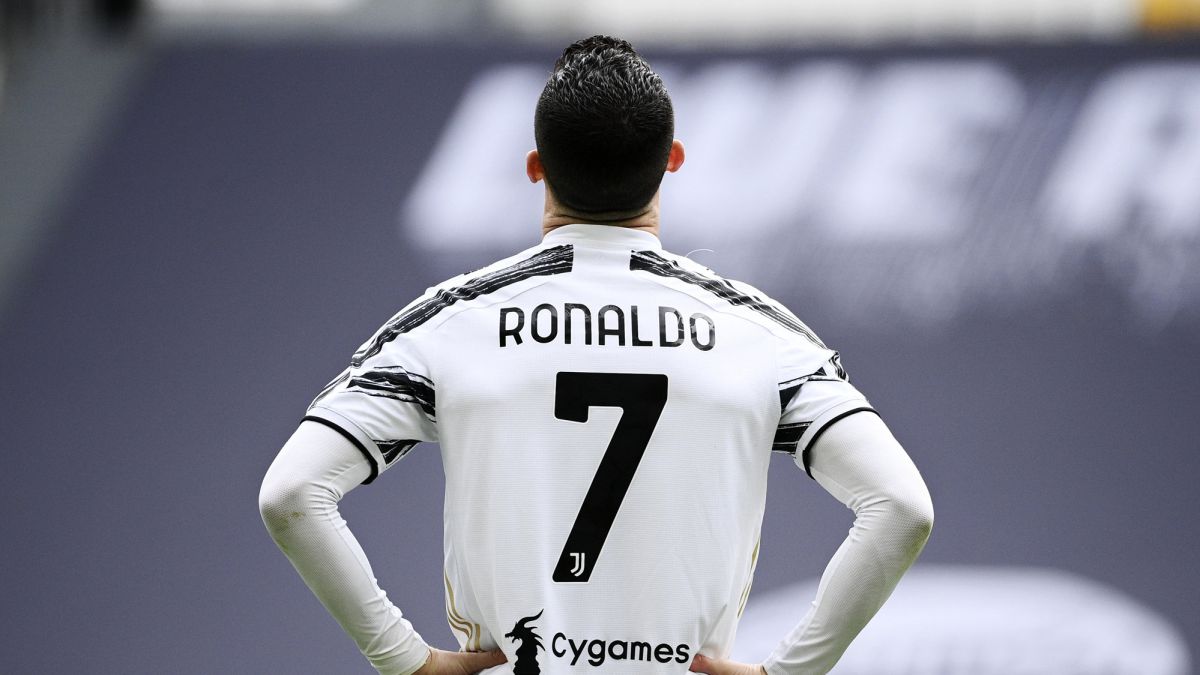 Cristiano has been planning yesterday's outcome for a long time. Specifically, since March. The elimination in the eighth of the Champions League with Porto was the last straw. After the disappointments against Ajax (fourth) and Lyon (again eighth), the Portuguese realized that staying in Turin would have denied him fighting for what he most wanted: more European Cups and Ballons d'Or.
From there, Jorge Mendes got down to work. There were two attempts with Madrid, the absolute priority of the madridista, contacts with PSG and the failed negotiation with City, until, thanks to a call from Alex Ferguson, United appeared for the happy ending.
The ex-Madridista had arrived at Juve as the "signing of the century" to break the team's historic gaffe with the Champions League after two lost finals in the previous four years. La Vecchia Signora, however, got worse. Not only was his European performance absolutely disappointing, but his titles in Italy also began to decline.
After four consecutive Scudetto-Coppa doubles, with Cristiano Juve won "only" two leagues, two Super Cups and a Cup. A positive performance for any team, but normality for a club that already dominated in their country and that, moreover, in last year he interrupted his hegemony after nine years celebrating scudetti, managing to qualify for the Champions League only on the last day. It was not Cristiano's fault, who did his thing, breaking records and scoring 101 goals in 134 games.
Having changed four coaches in four courses (Allegri, Sarri, Pirlo and again Allegri), however, shows that something has not worked in the sport planning of the Bianconeri. The last image of CR7 as Juventus, then, will be that of the goal annulled in the last minute against Udinese. A perfect summary of what could and has not been.
A goodbye with misprints
Cristiano published a letter on his social networks dedicated to Juventus fans, who did not take his departure well. Even less when they read several misprints in the wording of it, written in English and with few words in Italian: "grazzie" instead of "grazie", "tiffosi" instead of tifosi ... One more sign, the fans assure That, deep down, the Portuguese never fully integrated into the Juventine and Italian world. "We can look back and realize that we have achieved great things: not all we wanted, but we wrote a beautiful story together," acknowledged the forward.
Photos from as.com